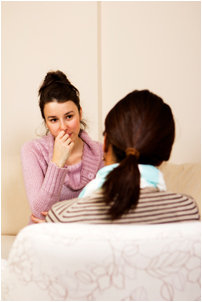 Counselors must avoid crossing the line into controlling behavior 
by William D. Anderson, Jr., LCSW, MSW
Over the last eight years, I have offered education, support and training to families struggling with addiction via the 1-Day Family Seminar at MARR, a drug and alcohol treatment center in Atlanta. In my presentation, family members are exposed to ways in which they enable, rescue and ultimately try to control their addicted loved ones. The more I delivered this lecture, however, the more I realized that counselors in the addiction field—myself included—often exhibit the very same behaviors they encourage families to stop, change or think about. Read more.