Jim Seckman, MAC, CACII, CCS
CEO
Jim has over 20 years experience working in the field of addiction treatment in a variety of clinical settings, including inpatient, outpatient, and residential. Jim is past president of GARR (Georgia Association of Recovery Residences), has served on the Ethics Committee for GACA (Georgia Addiction Counselors Association), and conducts trainings on addiction treatment.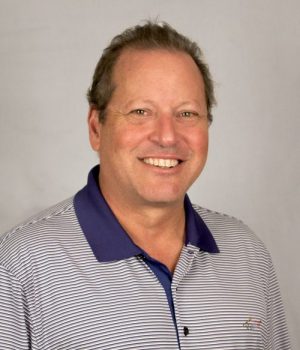 Dr. Richard Waldman, MD
Psychiatrist
Dr. Waldman graduated from the University of South Florida Medical School in 1998. He completed his residency at Emory University Department of Psychiatry in 2002. He is Board Certified by the American Board of Psychiatry and Neurology. He has been working with clients at MARR since 2002 and uses an evidence-based, holistic approach to therapy that integrates body, mind and spirit.
Patrice Alexander, MS, LPC
Clinical Director
Patrice began her career in 1995 working with adolescents as a mental health technician for the Deveraux Center of Georgia. In 1996, she went on to pursue a master's degree in Counseling from Georgia State University and has since worked in a variety of capacities related to counseling and addiction treatment. Her background includes individual, group, and family counseling, facilitating parenting education groups, conducting research, developing professional presentations for local and national conferences, and providing training and supervision to interning students and other clinicians.
Doug Brush, CACII
Director of Men's Recovery Center
Doug is a member of the National Association of Alcohol and Drug Addiction Counselors (NAADAC), and has served as a board member of the Georgia Council on Substance Abuse (GCSA). Since 2002, he has served as Chairman of the Ethics Committee for Georgia Addiction Counselors Association (GACA). Doug is also the Chairperson for the Standards Committee for the Georgia Association of Recovery Residences (GARR). For more than 30 years, Doug has served MARR in a variety of positions, including CEO, and is currently the Director of the Men's Recovery Center.
Cailey Binkley, LPC
Director of Women's Recovery Center
Cailey received her bachelor's degree in Psychology from Lafayette College and her Master's in Counseling from the College of William and Mary. She has held various positions at mental health and addiction treatment centers with a specific background in working with women, professionals, and trauma and eating disorders. She is also extensively trained in Dialectical Behavior Therapy and developed a private practice. She is especially passionate about dual diagnosis and integrated treatment of co-occurring mental health and substance abuse disorders.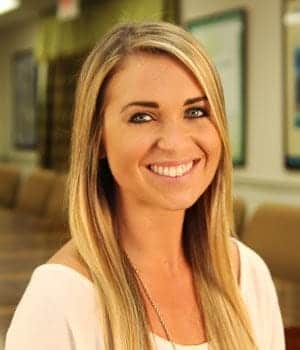 Lauren Fant, MS, LPC
Director of Admissions
Lauren earned her undergraduate degree in Psychology from the University of Georgia, and her master's degree in Rehabilitation Counseling from Georgia State University. She began her career as a counselor in an inpatient hospital setting, where she worked predominantly with individuals who were suffering from a primary mental health diagnosis. In February 2015, Lauren joined MARR as an admissions coordinator, and has since been promoted to the Senior Admissions Coordinator position. Lauren is extremely passionate about helping addicted individuals transition into a life of community, hope, and recovery here at MARR.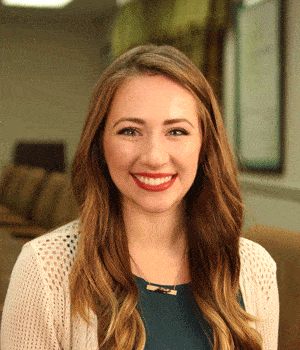 Kristen Guckian, LMSW
Admissions Coordinator
Kristen received a Bachelors in Social Work degree from the University of Georgia in 2015, and immediately pursued her Masters in Social Work (MSW), also at UGA. While completing her master's program, Kristen held an internship at Lakeview Behavioral Health, where she primarily worked in an outpatient setting with adolescents with substance abuse and/or mental health diagnoses. Kristen has a passion for those affected by substance abuse and a drive to connect individuals with treatment for a lasting recovery.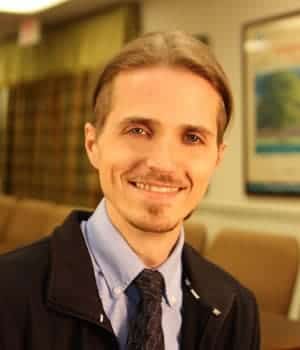 Jordan Detweiler, CACI
Admissions Coordinator
Jordan is an Addiction Counselor-In-Training and has worked at MARR since 2015 as a Residential Assistant, before moving to the position of an Admissions Coordinator. As a MARR alumnus, Jordan has firsthand experience with the effectiveness of the therapeutic community, and understands the importance of facing life's challenges with spiritual principles. He enjoys the opportunity to be able to help others start the process of recovery and enter into this familiar and highly successful model of treatment.
Matt Shedd
Admissions Coordinator
Matt is an Addiction Counselor-In-Training and has worked as an Admissions Coordinator with MARR since January 2017. He is currently pursuing his CACI. Before working in admissions at MARR, Matt worked as a Resident Assistant in MARR'S Men's Recovery Center, and previous to his work in the recovery field, he worked in marketing and communications and as a college writing instructor. Matt was drawn to MARR because of the program's emphasis on spirituality and their solid reputation for facilitating lasting 12-step recovery.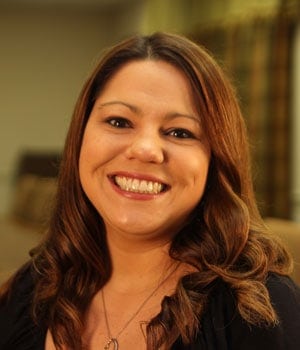 Kimberly Collins
Outreach Coordinator
Kimberly Collins received her bachelors in Communications from Auburn University in 2005. She previously worked for 15 years in business development as a general manager in a retail environment. While new to the addiction recovery field, Kimberly has first-hand experience in the importance of treatment and community. She is very passionate about the effectiveness of the therapeutic community model combined with long-term treatment in bringing about lasting recovery. Kimberly is thrilled about her role in helping to further the MARR mission in carrying the message of recovery and healing to the lives of individuals, families and communities.