MEN'S ALUMNI DAYS OF SERVICE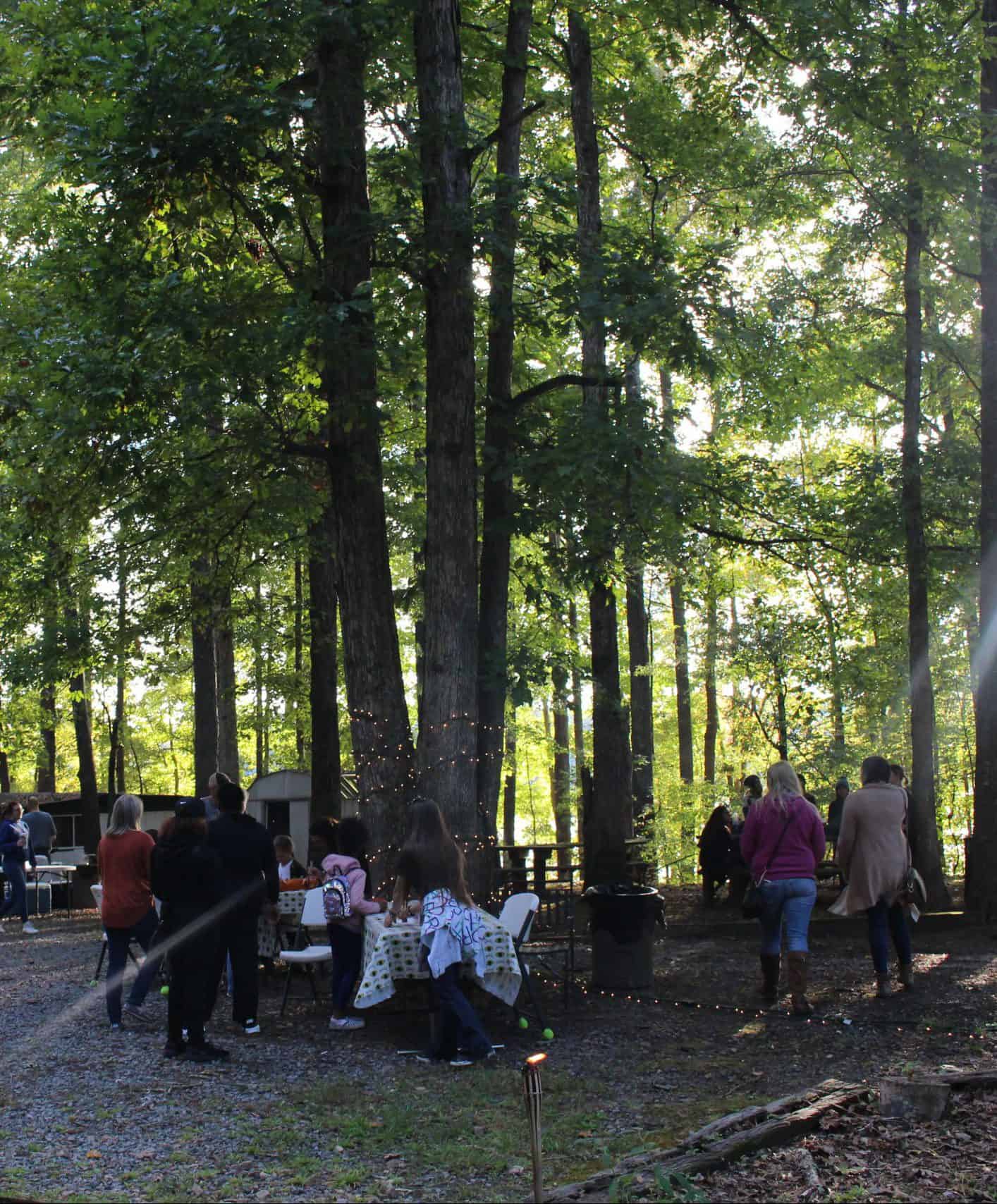 We are planning three Camp Donnie Brown clean-up days for Men's Alumni. We could really use your help if you're available!
WHEN: August 23, September 6, and October 18 from 11 a.m. to 4 p.m.
WHERE: Camp Donnie Brown, 300 Sam Harris Lane, Canton, GA 30114
Lunch will be provided.
Cleaning & repairs from 11-12
Burgers & hotdogs for lunch
2-4 p.m. – Relax, swim, play volleyball
Please RSVP to Todd Valentine at 404-610-8425 to ensure we have enough food.