WRC Alumni Holiday Dinner & One-year Celebration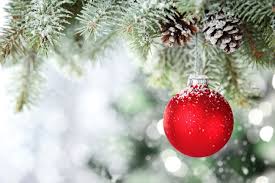 Please join us as we enjoy holiday cheer, share a meal together, and recognize the women who have celebrated their first year of sobriety in 2018! We will have dinner catered this year.
WHERE: FUMC Lawrenceville, 395 West Crogan Street, Lawrenceville, GA 30046
WHEN: Thursday, December 13, 2018
TIME: 6:00 p.m.
RSVP: Call, text, or email Kimberly Collins at 770-778-8252 or [email protected]