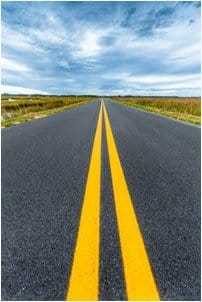 By Mike Vaughn, MD
MARR Medical Director
Lasting a minimum of 90 days, MARR's residential recovery program treats professionals and nonprofessionals for addiction to a number of different drugs. To the client just starting treatment — and to many family members — this may seem like a long time. I am frequently asked by prospective clients why we recommend this duration of treatment, especially when many programs are much shorter.
In fact, many programs do promote shorter treatments and some even claim to have found a cure for addiction, with brief treatments or even quick courses of medication to support such claims. But when you think about it, it only makes sense that the longer a client stays in treatment, the better chance of success he or she has.
Recovery involves learning to live happily and comfortably without drugs and/or alcohol. If a drug has been your best friend and coping mechanism for 20 years, then learning to live without it does not happen overnight. How long does it take, you might ask? As long as it takes. You have to be exposed to, and work your way through, many different situations without using and/or drinking, until you are able to apply your new way of thinking to any situation. (Heck, I think it takes six months just for the effects of alcohol to clear from the brain!)
We are not interested in just physically removing the drug from someone's life while leaving everything else the same. One of my favorite sayings about recovery is "you don't have to change much — just everything." I have always felt good in making this case to prospective clients, but more than common sense is on our side; we have the luxury of truth, too. As we look at outcome data from MARR's addiction treatment programs, we see that the clients who stay in treatment for 90 days or more have a much better chance of staying sober in follow-up surveys.