Balancing Work & Recovery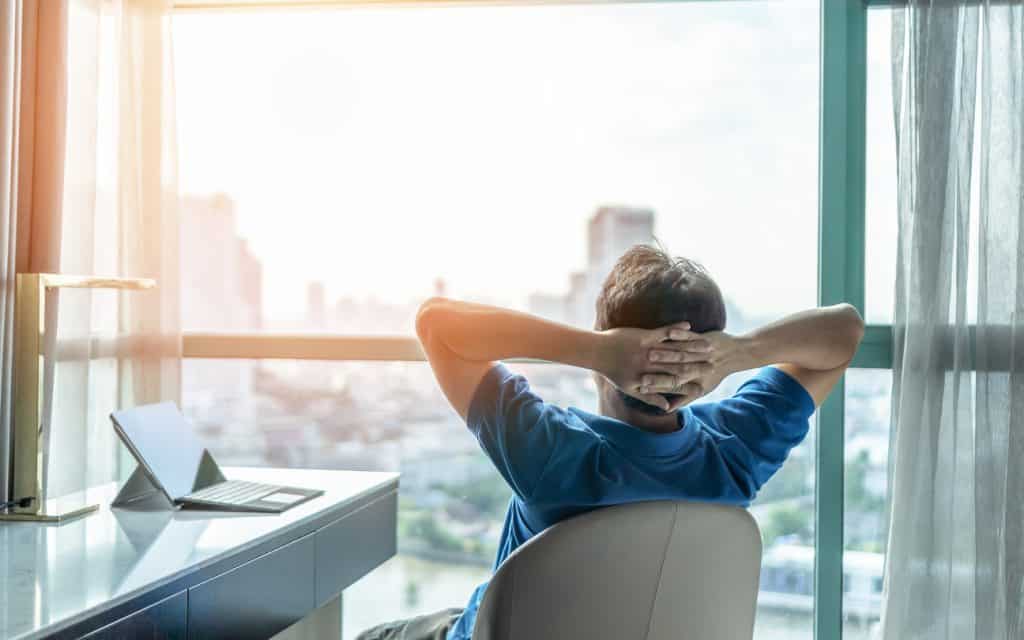 Real-World Training
A safe environment, a structured schedule, individual counseling, group therapy, and 12-Step meetings are necessary components of addiction treatment. They not only provide the addict or alcoholic with useful tools for sober living, but they also help lay the foundation for a healthy lifestyle. At MARR, we believe these elements are critical throughout intensive residential addiction treatment; however, we take recovery a step further by offering clients real-world training. They experience firsthand how to integrate work-life into sobriety.
Since MARR opened its doors in 1975, it has been very clear that people who suffer from the disease of addiction require a safe and structured setting in order to successfully recover. But, we have also found they benefit from experiencing real-life situations during addiction treatment. One of the best ways to prevent relapse is to help them 'get their feet wet' prior to returning home and experiencing triggers for the first time.
Once clients complete the primary phase of addiction treatment at MARR, they move on to the work phase of recovery. In this phase, they are required to obtain employment and re-enter the workforce. Maintaining a job and balancing work-life teaches them how to effectively manage their time, accept responsibility and solve problems in a healthy manner. What's more, they are held accountable as working members of the community.
Real life happens to everyone, but the addict or alcoholic must learn how to cope without the use of drugs and/or alcohol. At MARR, we closely monitor our clients to ensure they receive the highest level of care. We are more than a drug and alcohol rehab center — we walk with them on the road to recovery.