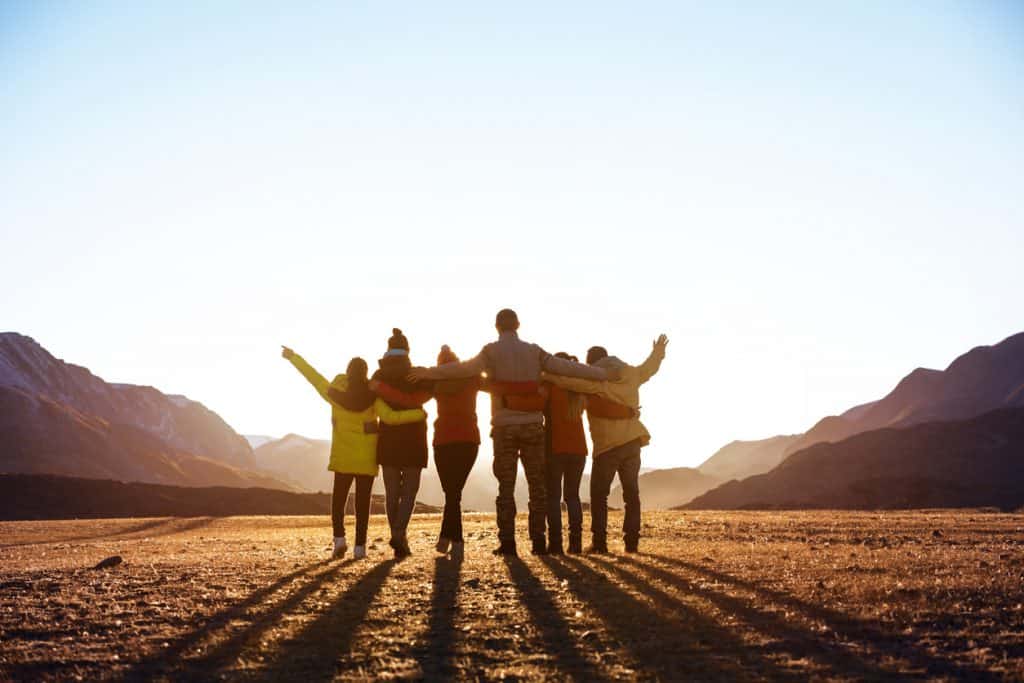 We Walk with You for Life
The alumni community at MARR not only serves as support for our current clients, but also incorporates fellowship and fun as an integral part of recovery. There are many events throughout the year in which alumni can get involved.
Clients at MARR establish meaningful connections within their community right from the start. We strive to nurture those connections long after treatment completion by offering a strong alumni program. From service work and alumni activities to aftercare groups and speaker meetings, our mission is to provide ongoing support for alumni so they can live "happy, joyous, and free" lives in recovery.
We invite men and women in active recovery, who completed addiction treatment at MARR, to get involved in our alumni community! These individuals are a vital part of our mission to bring lasting recovery to those struggling with addiction.
Having had a spiritual awakening as the result of these steps, we tried to carry this message to alcoholics, and to practice these principles in all our affairs.
– Step 12, Alcoholics Anonymous
MARR believes long-term addiction recovery happens when the message of recovery is carried from one alcoholic/addict to another.
Working together is a fundamental component of long-term sobriety. MARR celebrates our alumni and all they have to offer current clients and new graduates. Through a spirit of mentorship and support, alumni members share their experience, strength and hope with newer members as they transition from treatment to their home environment.