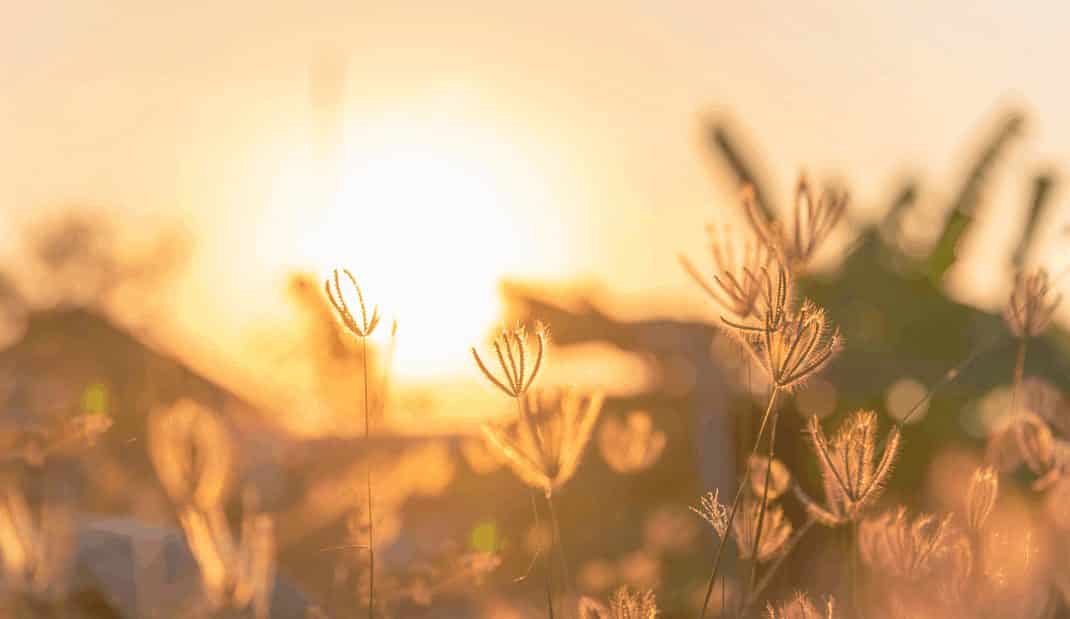 MARR Is a Non-Profit Treatment Center
MARR Addiction Treatment Centers has provided long-term residential addiction treatment as a non-profit facility since 1975. Rather than focusing on year-end profits, our non-profit status allows us to focus on prioritizing long-term treatment and client care. Providing this care over a long-term period takes financial resources, which we supplement through fundraising efforts like this silent auction in order to make effective treatment as affordable as possible for our clients. Thank you for participating in this auction to help us bring these life-saving services to as many people as possible.

The Celebration of Recovery Banquet is November 12, 2022 and brings together Atlanta's recovery community, MARR alumni, clients, volunteers and donors for an evening of community and celebration! We anticipate over 600 guests will gather in support of MARR and long-term recovery. The silent auction will be online and anyone may bid. The auction will close the night of the banquet. Donations to our silent auction will benefit our Men's Recovery Center, Traditions Women's Recovery Center, and Right Side Up.
There are a variety of charitable giving opportunities available to alumni, families and friends who want to help those struggling with addiction. All gifts – large and small – are gratefully accepted and individually acknowledged. Please contact our Fund Development Office for assistance at 678-805-5154, or contact us.
Capital Improvements:

 Donations to MARR's Capital Improvements budget allows the organization to extend the lifespan of all facilities, which includes upgrades like new flooring, bathroom renovations, building remodels and interior decorations.

Family Recovery Center (FRC): The Family Recovery Center (FRC) works with families to begin their own journey toward addiction recovery. Funds are needed to grow our family services and support groups.
Recovery Center of Choice: You may designate your gift to the facility of your choice: Men's Recovery Center or Women's Recovery Center.
Scholarship Fund: MARR has created a Scholarship Fund to help alleviate the financial barrier and allow immediate access to addiction treatment for those clients who have the need.
Memorial/Honorary Gift: Memorial and honorary gifts are a wonderful way to celebrate someone's sobriety or a special occasion, thank a friend or relative for their support, honor a special person in your life, or remember the life of a loved one.
Matching Gifts: You can often double or triple your gift to MARR with matching funds provided by your employer. Check with your company's personnel office to see if a gift-matching option is offered.
Will or Bequest: This is the easiest and most frequently used method of deferred giving. You will retain control of your assets and your heirs may experience tax benefits from your charitable gift. Contact funddev@marrinc.org for more information.
Social Media: Create a Facebook Fundraiser for MARR! Celebrate a birthday or sobriety date and raise funds for MARR. All fess are paid by Facebook – MARR receives 100% of all donations.
Donations can be made on a monthly, quarterly, biannual or annual basis, thanks to MARR's Recurring Gift Program. Participants provide a consistent and reliable source of funding that allows the organization to plan ahead and strengthen its programming and services