Ep. 80: The Whole Family Can Recover
Tune in and witness the profound turning point in Kirsty D.'s life, when a tragic event at the age of 22 compelled her to seek help for her addiction. With the support of her mother, Moira, Kirsty obtained a temporary legal reprieve, granting her the opportunity to receive treatment at MARR.
Meanwhile, her younger sister, Gabby, bore the deep wounds inflicted by Kirsty's destructive behavior during active addiction, resulting in an estranged relationship between them. In this gripping episode, we hear from Kirsty, Moira and Gabby, and how the principles of recovery led to remarkable healing for the whole family.
This is the second installment of our documentary-style podcast series, in which we explore one person's journey of recovery from multiple perspectives. If you'd like to reach us, please send an email to podcast@marrinc.org.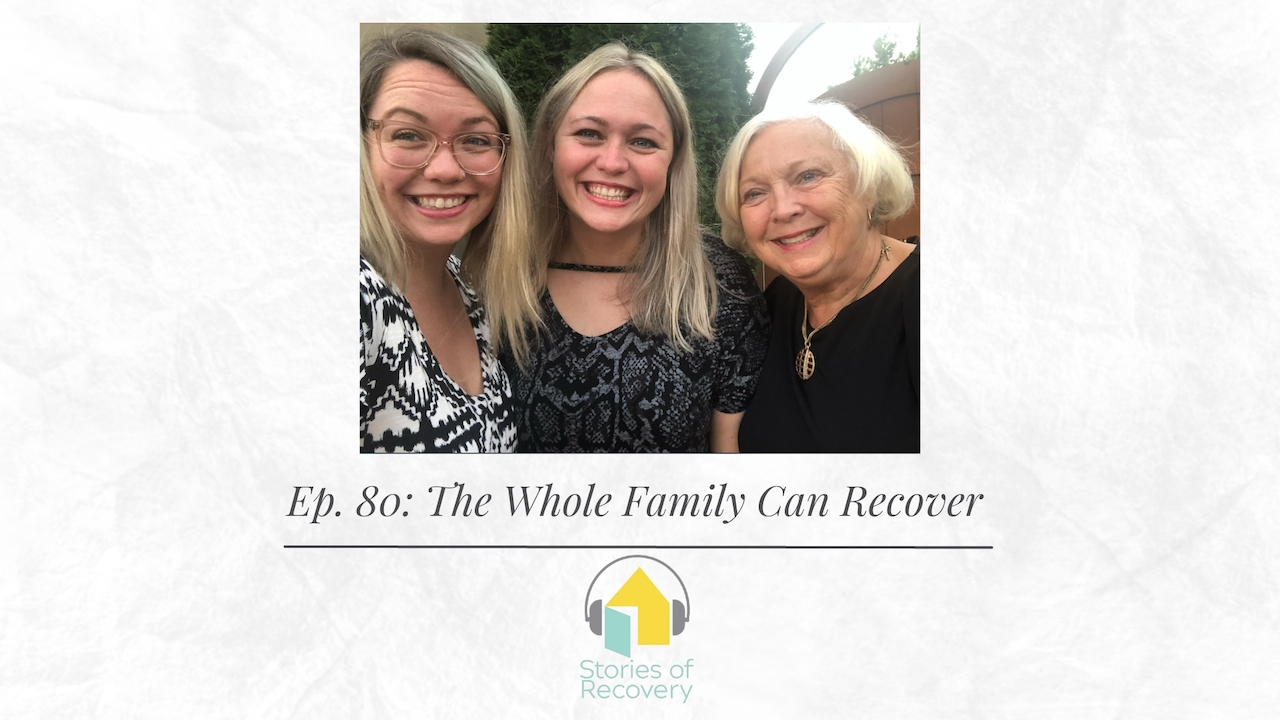 Podcast: Play in new window | Download
Subscribe: Google Podcasts | Spotify | Email | RSS | More