Ep. 85: Going Through Divorce with an Attitude of Service | Michelle H. Sequel
Michelle H. participated in Stories of Recovery about 4 years ago in episode 45. At the time she had just gotten her nursing license back and was getting her feet underneath her again. Since then, she's gone through some major changes, including an amicable divorce. Through the experience, she was able to use the principles of recovery to create harmony, welcoming her children's new stepmother into the family. She also serves on MARR's staff as a full-time nurse. She discusses what it's like to be on the other side of treatment and the joy she feels as one of the first staff members the clients interact with when they check into MARR. 
Feel free to email us at podcast@marrinc.org if you have any feedback or ideas, or if you just want to connect.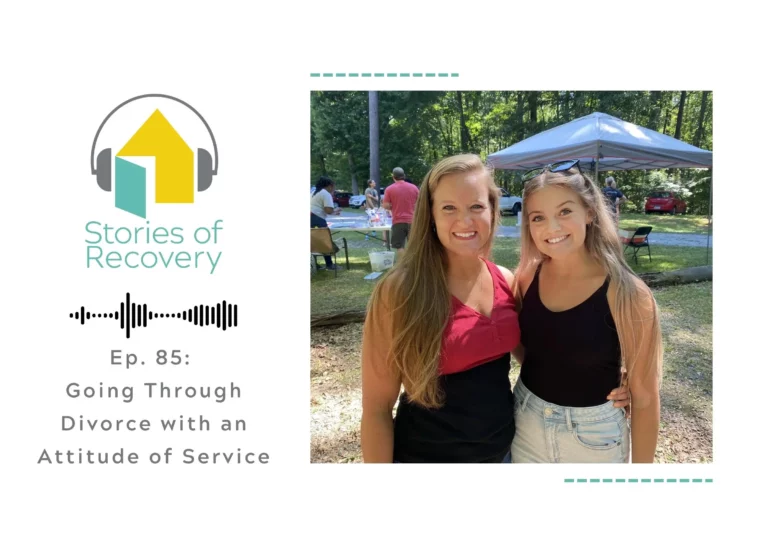 Podcast: Play in new window | Download
Subscribe: Google Podcasts | Spotify | Email | RSS | More