By Kristen Render, LMSW
Professionals Program Director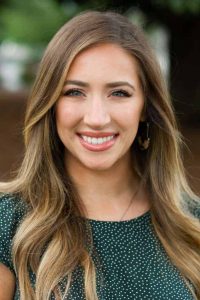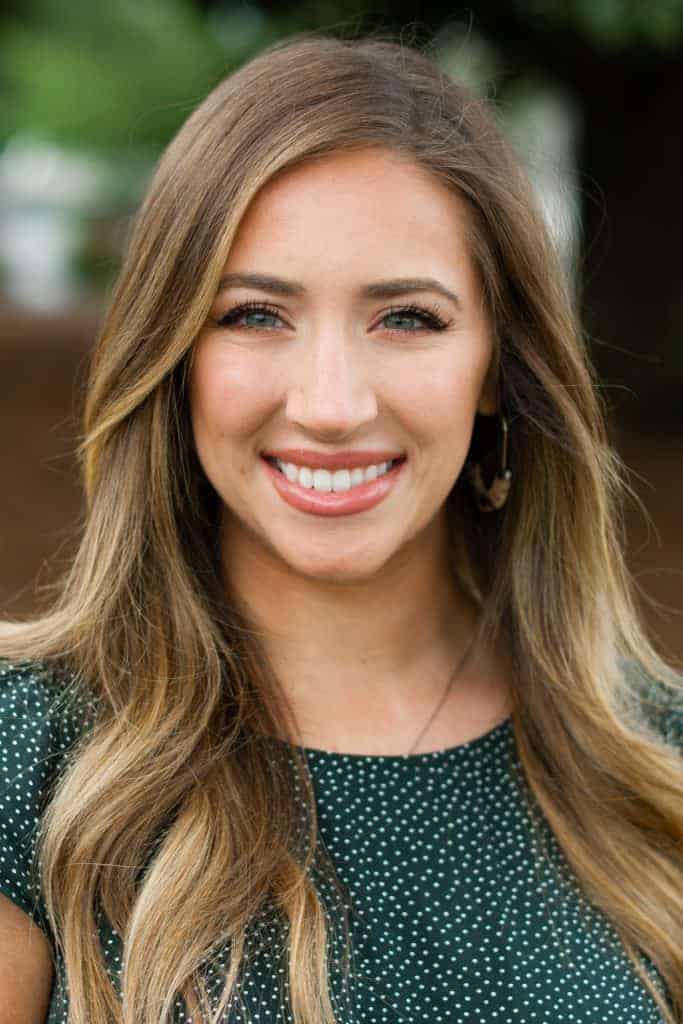 From early on in my time at MARR, I took a strong interest in our Professionals Program. Early recovery can be particularly challenging for a professional when their career success overshadows the areas of their life where they need help. It is incredible to watch as they gain insight, clarity, and a completely different perspective about recovery, and how to incorporate their professional passions into that.  It's been an honor to step into the role of director of the MARR Professionals Program. 
We have recently developed additional components of the clinical program to increase connection with professional clients at vulnerable times in their treatment. When professionals first arrive at MARR, they typically face several logistical challenges, such as FMLA paperwork and communication with licensing boards and professional monitoring agencies. Our professional clients also tend to find it challenging to temporarily detach from their profession, creating an obstacle for being emotionally present in treatment. 
To help this process run smoothly and ensure the client is able to focus on his or her recovery, I am personally overseeing orientation for professionals once they arrive. Through this process, I will assist them with documentation and career-related communication. This frees the client, the Residential Manager, and their community to focus on the difficult work of recovery, rather than being distracted by the unique circumstances surrounding professional admissions.
In addition to arrival, the beginning of Phase II is another vulnerable time for our professional clients. At this point, the desire to return to work and normal life has ramped up. Due to workplace pressures, professionals are frequently under the impression that they can't afford to miss even one day of work, let alone complete our two-phase treatment program. 
They have also become adept at hiding their addiction from themselves and others, and therefore, usually feel like they don't need to be in treatment, particularly once they've completed Phase I. Also, since they are often the primary income providers for their families, they tend to face significant financial pressures. As a result, clients often believe they do not need or cannot afford to stay any longer once Phase II starts. 
To address this urge to leave treatment, we have added a group for professionals in Phase II, which they attend after their Mirror Imaging Group on Thursday mornings. Some of the issues this new group covers include:
Dealing with ongoing licensure issues

Working with a consent order

Preventing relapse in the professional setting

Working through difficult early childhood experiences common to professionals
The response from the clients and clinical staff to this additional group has been positive. Combined with the existing Atlanta Recovering Professionals (ARP) groups, this Thursday morning group provides professionals with an additional therapeutic space to process issues related to their recovery. 
I'm excited for the opportunity to continue to help MARR's Professional Program to thrive. If you have any questions about our Professionals Program, please don't hesitate to call us at 678-736-8694 or you can reach out via the chat box in the lower right-hand corner of our website.