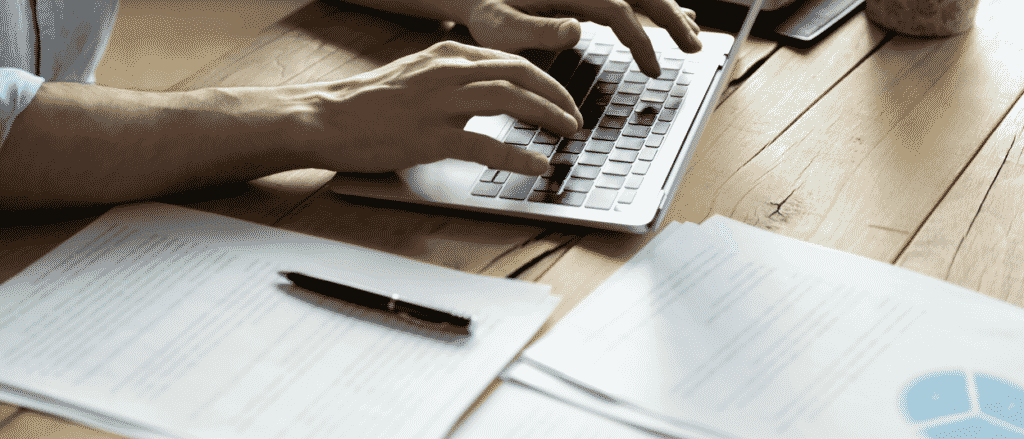 Covering the Cost of Long-Term Residential Treatment
When choosing an addiction treatment center for yourself or a loved one, cost is one of the most important deciding factors. At MARR, we remain committed to offering quality, long-term, gender separate addiction treatment for men and women struggling with substance use disorder.
We offer individualized financial assistance. We understand that the needs of each client vary, and we do not want cost to be a barrier to receiving quality care.
Why Being a Non-Profit Is Important
Since its inception in 1975, MARR has been a non-profit treatment facility. Being a non-profit has allowed us to maintain the integrity of our client care. Rather than focusing on year-end profits, our non-profit status allows  us to focus our treatment on supporting long-term recovery and prioritizing client care. 

Providing this support for clients over a period of 12 weeks to a year  takes financial resources, which we supplement through fundraising efforts, donations, a scholarship fund, and grants. This allows us to keep costs as low as possible while not compromising the level of care.
Why the Long-Term Treatment Model?
Long-Term Treatment for Long-Term Recovery – 12 Weeks to One Year
Rewiring the neural patterns laid down during addiction takes time and countless repetitions of daily activities in sobriety. To help clients accomplish this safely, the counseling staff and their sober residential community support them over a long period of time as they gradually take on more responsibility and autonomy in treatment. Clients will go through the process of:
Transitioning through various levels of care
Living and functioning as part of a community
Finding a sponsor and working the 12 Steps
Working with an individual counselor
Participating in regular community groups
Returning to the work environment 
Rebuilding relationships with family and friends in a healthy way
Engaging in real-world experiences in a therapeutic setting
The long-term model allows the clients to gradually go through the rebuilding process of learning to live in recovery, while utilizing the guidance and support of their MARR counselors, residential community, process groups, and the alumni and volunteer network.
"I needed to be part of a stable and supportive treatment environment for of a long period of time... I simply would not have been able to stay sober if I had left after a month or two." Tricia M., MARR Alumnae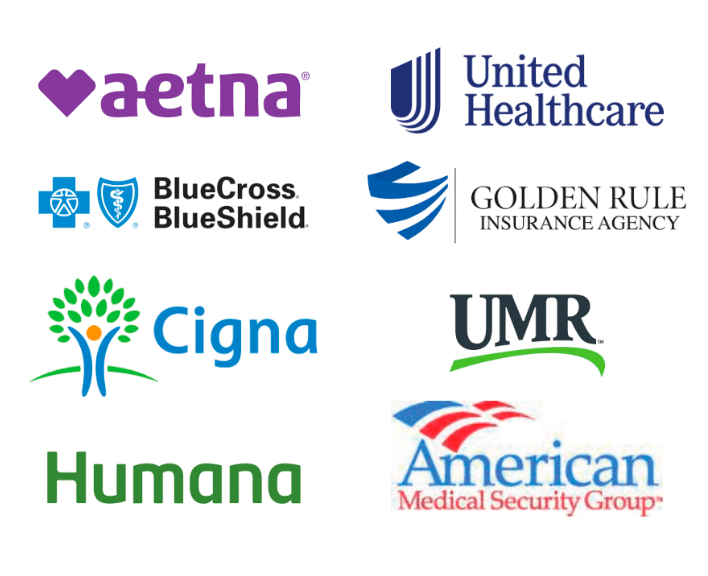 MARR frequently works with the following insurance companies  on an out-of-network basis: 
Aetna

Blue Cross Blue Shield

Cigna

Humana

United Healthcare
Golden Rule Insurance Agency
UMR: United Medical Resources

American Medical Security Group
Every potential client who believes cost might be a barrier is invited to fill out a scholarship application. We offer individualized financial assistance, supplemented by our scholarship fund which is maintained through the donations of alumni, family, and supporters of MARR. You can fill out an application for our admissions team to begin reviewing immediately. Click here to proceed.
Payment Options
MARR does not require that costs be covered up front. In addition to scholarships, MARR partners with M-Lend Financial who offers multiple financing options including  0% APR for at least 15 months for  qualified applicants. It costs  nothing to apply, and there are no required payoffs, no back accrued interest charges, and no prepayment penalties.  
MARR offers a 5% discount for clients who pay in full up front.