Recovering Professional Program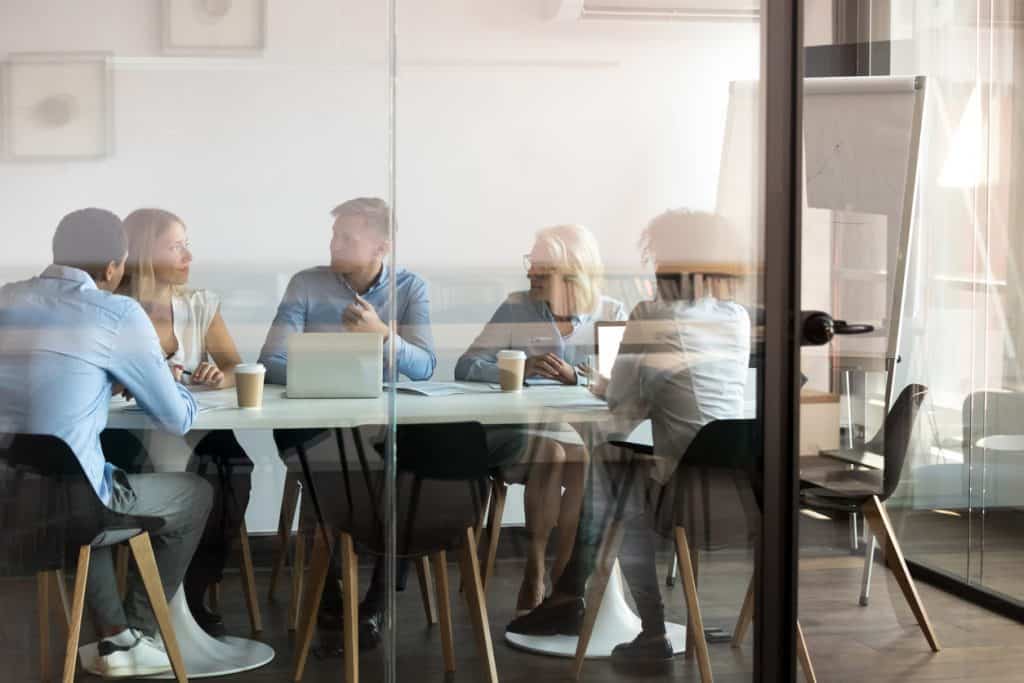 Long-Term Monitoring
MARR's Recovering Professionals Program offers intensive residential addiction treatment for skilled and licensed professionals. The program provides a continuum of care for professionals in crisis, including long-term monitoring and advocacy services for up to 5 years. We have a Psychiatrist that specializes in Addiction to oversee all our medical care.
Specialized Services
The constant expectations and pressures an individual endures in a demanding profession (i.e., health care, legal, business) can be overwhelming, especially when struggling with the disease of addiction. We provide separate programming with specific techniques for men and women in different locations.
In addition to intensive addiction treatment at the Men's Recovery Center and Women's Recovery Center, clients in the Recovering Professionals Program receive the following:
Three additional

weekly groups

with other recovering professionals

Regular reporting to licensing boards & professional health programs

Mirror Image Program

Aftercare with other professionals

Long-term monitoring up to 5 years
72-Hour Substance Abuse Assessment
The disease of addiction has a dramatic negative impact on an individual's vocation, family and personal well-being, and an assessment is often requested by concerned employers, licensing boards, or family members. MARR offers a comprehensive 72-hour Substance Abuse Assessment to determine the presence and/or severity of substance use disorder. Results of the assessment may then become the basis for a decision about the level of addiction treatment needed.
3-Day Immersion Into MARR's Community

Psychosocial Assessment & Vocational Consultation
Psychological Testing & Psychiatric Evaluation

Group & Individual Therapy Sessions
Medical Exam & Nursing Assessment

Written Summary with Recommendations
Life After Treatment
Since 1975, MARR has built a strong reputation for lasting recovery among the recovering professionals community. In fact, many other treatment programs utilize our 
Recovering Professionals groups
. From professionals-only aftercare groups and extended care residences, to peer mentoring by other professionals, to continued advocacy and monitoring, we are known for our ongoing commitment to, and care for, professionals.