Frequently Asked Questions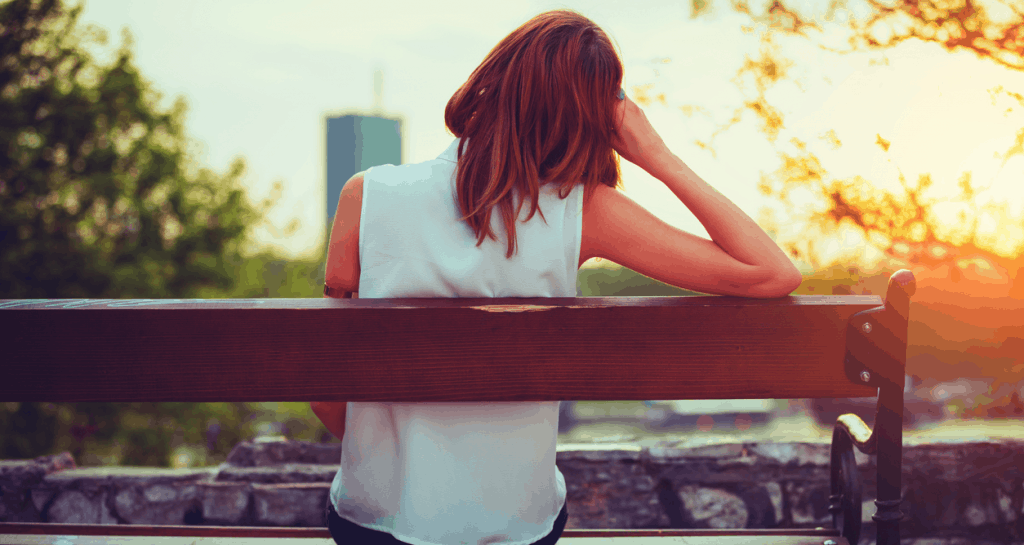 Can I bring extra items?
Due to the structure and intense work being done at MARR, only bring the essential items listed upon admission.
Can I bring an iPod or other portable audio device?
Music-listening devices are allowed with a docking station or radio. No earphones are allowed, as this can lead to isolation from the therapeutic community.
Can I bring a pet?
Pets are not allowed on our campuses for the safety of other clients, medical issues, and facility accreditation.
How do I pay for food?
Food vouchers are given out each week to shop for groceries with their community. Preparing meals every day is a part of treatment that holds a great deal of therapeutic value in learning life skills.
Can I bring a vehicle?
Clients with a valid driver's license and insurance can bring a car with them to treatment. At the beginning of treatment, clients must not drive alone and must be willing to transport other clients who may or may not have a vehicle with them.
How much does MARR cost?
Paying for MARR services is the responsibility of the client and/or clients' families, while SJ Health Advocated simultaneously works with insurance to seek reimbursement for services. Read more about the cost of treatment.
What is the length of addiction treatment?
A personalized treatment plan is created for each client following admission to MARR. Our Clinical Assessment Team will determine the best phases of treatment based on the individual.
Can I visit my loved one in treatment?
Clients are allowed to apply for/request a Therapeutic Leave (TL) after completing Phase I of addiction treatment.
Does MARR help the client find a job?
MARR assists clients in obtaining employment if it is part of their individualized addiction treatment plan.
How can I make my loved one go to treatment?
No one can make your loved one enroll in drug and alcohol treatment. However, MARR can refer you to a Professional Interventionist who can help create motivation for your loved one to seek help.
How does MARR compare to other addiction treatment programs?
MARR distinguishes itself with over 45 years of proven experience in addiction treatment. A 
community model
 and our knowledgeable 
staff members
 address core issues that lead to addiction, as well as teach the necessary tools for long-term recovery.