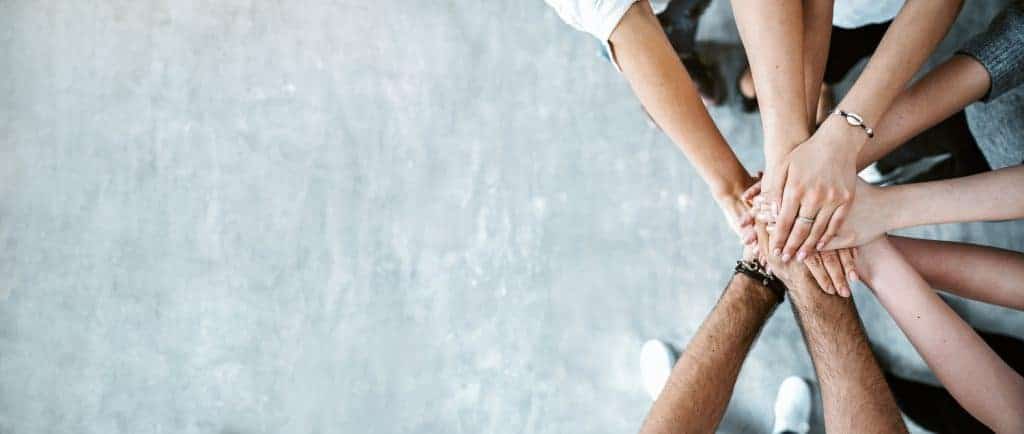 Staying connected in recovery is one of the best methods for relapse prevention.
Because addiction is a disease of isolation, it is important for addicts and alcoholics to establish a strong support system in sobriety. While MARR upholds its traditions of intensive addiction treatment and a strong community model, we utilize newer strategies like our MARR4Life app and social media to help our alumni feel more connected.
Whether you need a few words of encouragement, wish to touch base with other alumni and staff, want to find out what's happening at MARR, or would like to read up on recovery-related material, we want you to stay connected.
It has been said that if you stay close to your community, you'll stay sober. That's why we have created the free MARR4Life app as an extension of connectedness for our clients as they leave our treatment centers to enhance long-term recovery. This private, invite-only app allows fellow MARR Addiction Treatment Centers alumni to:
Track recovery

Celebrate milestones and offer peer support

Stay up to date on Alumni events

Share their experience, strength, and hope

Relapse prevention and outcome data

Inspiration
MARR Alumni are welcome to attend the following groups at their respective center at any point in time:
Traditions Recovery Center for Women
Men's Recovery Center