Families in the Community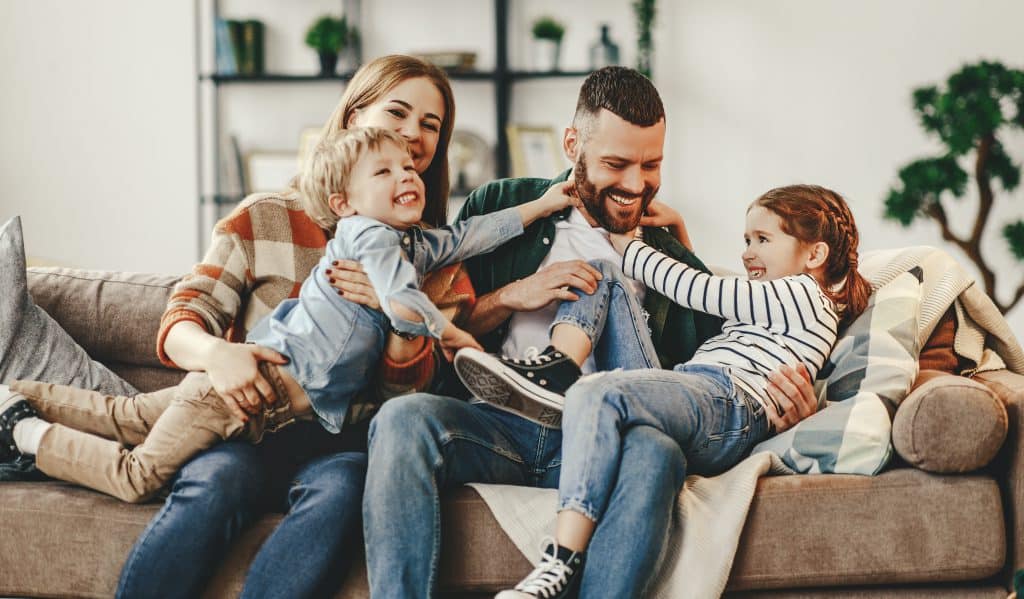 The Family Recovery Center at MARR is dedicated to educating the community at large about addiction and recovery. Our ongoing one-day family seminar, "Loving Someone with Addiction," provides participants with a wealth of information, while our weekly support groups help families begin their own journey of recovery. Through education and support, our goal is to help families understand they are not alone.
"Loving Someone with Addiction"
Most people will agree that addiction causes family problems, but many families have a difficult time accepting that it is a family disease. "If only he would stop drinking, everything would be fine," or "we are great when she's not using" are common beliefs among family members of addicts. Substance abuse impacts the entire family unit, and family recovery is necessary to change old patterns and behaviors.
Millions of families are struggling with the disease of addiction. The goal of our Family Recovery Center is to offer hope to the seemingly hopeless. Participants of our one-day family seminar learn that there is a solution to the family problems caused by substance use disorder. Designed for family members and friends who have been impacted by a loved one's addiction, "Loving Someone with Addiction" includes presentations on the following topics:
The Disease of Addiction – Covers the neurobiology of addiction and various theories. Provides an understanding of addictive thinking.
Addiction, A Family Disease – Describes how the symptoms and behaviors of addiction create family problems and impact family members.
Enabling, Rescuing and Controlling – Teaches how to recognize behaviors used by family members as a result of a loved one's addiction and how to identify new, healthy behaviors.
Identifying and Establishing Personal Boundaries – Teaches how to establish and maintain healthy boundaries as a primary tool to detach from addictive behaviors, while continuing to maintain a loving relationship with the addict.
Creating a Support System – Teaches family members how to create support for themselves and practice healthy self-care
What People Are Saying
"I feel this seminar assisted me in understanding and dealing with my addicted grandson."
"Very informative and hands on."
"This seminar offered fantastic info on the disease of addiction, including in-depth definitions of terms I had heard before but never understood, like rescuing, enabling, codependency and boundaries."
"I learned how to look at the situation with my son in a hopeful light."
"All the presenters were open to questions and got us to really think."
"Every presenter was well trained and knew the subject matter."
"I enjoyed the experiential aspect of this seminar – we did something with the material and it was helpful."
Support Groups
If you or someone you know has experienced the devastating effects of a loved one's drug and/or alcohol addiction, our family support groups are an effective way to end isolation and heal from shame. Facilitated by licensed/certified therapists, these weekly groups create a safe place where participants can share openly about the pain addiction has caused and bring to light the secrets they have suppressed for so long.
We ask that group members commit to a minimum of four sessions. To learn more about our family support groups and how you can connect with others, please email familypro@marrinc.org.