Women's Center Open to Alumnae Volunteers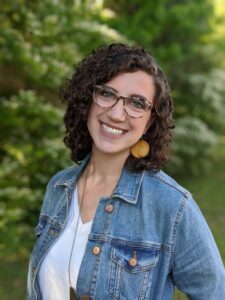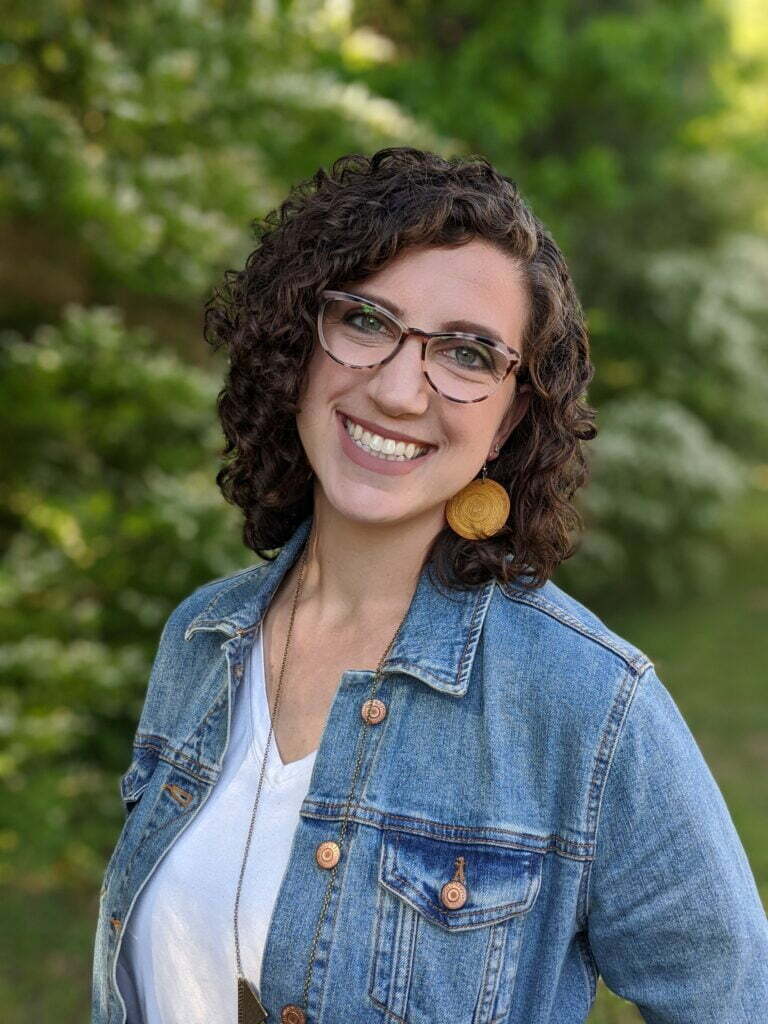 Jennifer Acker, who previously worked at MARR for four years (two of them at MARR's Women's Center), recently returned as the Director of our Women's Recovery Center.
One of Jennifer's top priorities as the Women's Center Director is revitalizing the program by reaching out to the women alumni who want to remain involved with MARR as volunteers. Due to a recent influx of Women's Center clients, she is calling for volunteer support for mentoring these women in early recovery.
"It is such an honor to be back at MARR, a place with such a remarkable legacy of helping people and their families recover," says Acker. "I learned so much here as a counselor, and I grew to deeply love and respect this place as a truly unique and authentic Twelve Step-focused treatment environment with a proven track record. I truly have a heart for MARR's longstanding history, and its commitment to the therapeutic community and active alumni involvement.
Much of MARR's Volunteer involvement was interrupted during the Covid pandemic, but all volunteer activities have now resumed.
Jennifer is calling all women alumnae who are interested in volunteering to come sit in on groups from Monday through Friday. She is also offering the opportunity for women alumnae with special skills to come back to lead therapeutic recreation classes for clients in any area (i.e. yoga, art, music, or any other skills.) Aftercare Group is also always available to our alumnae as part of their participation in their own recovery, and takes place at the Women's Center on Wednesday at 6 PM.
To find out more about how you can get involved or to offer to lead a class or skill group, email us at alumni@marrinc.org.