Traditions | Women's Recovery Center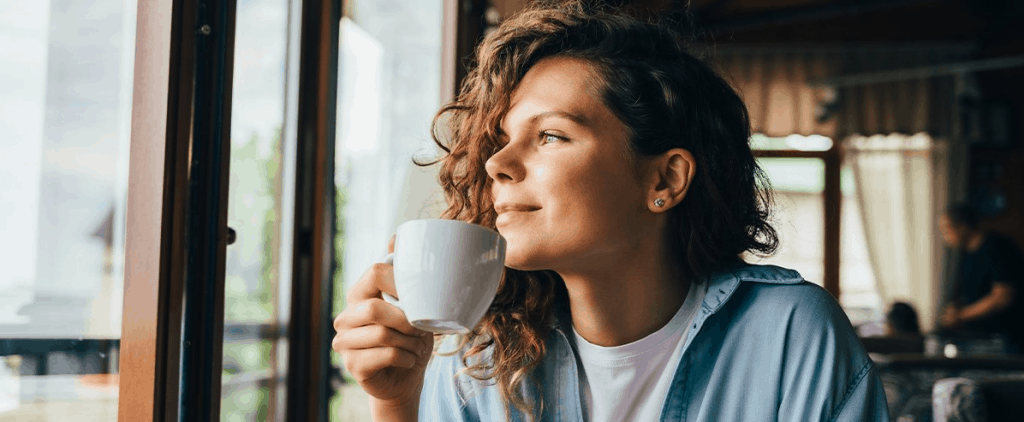 Bring Hope Back
Our Tradition's Recovery Center for women, located in Atlanta, GA, provides women with substance use disorder a safe, comfortable setting where they can address issues from a "whole-person" perspective related to their addiction. Research has shown that women face more obstacles than men when seeking addiction treatment and are less likely to follow through with the admissions process. That's why our gender-separate treatment program is essential to what we offer.
Our proven treatment model includes high-quality gender-separate treatment, a Disordered Eating Program for those who are appropriate, and specialized groups and evidence-based treatment modalities to meet the needs specific to the female population. We are committed to providing a high-quality, safe environment for adult women that encourages openness and a sense of community.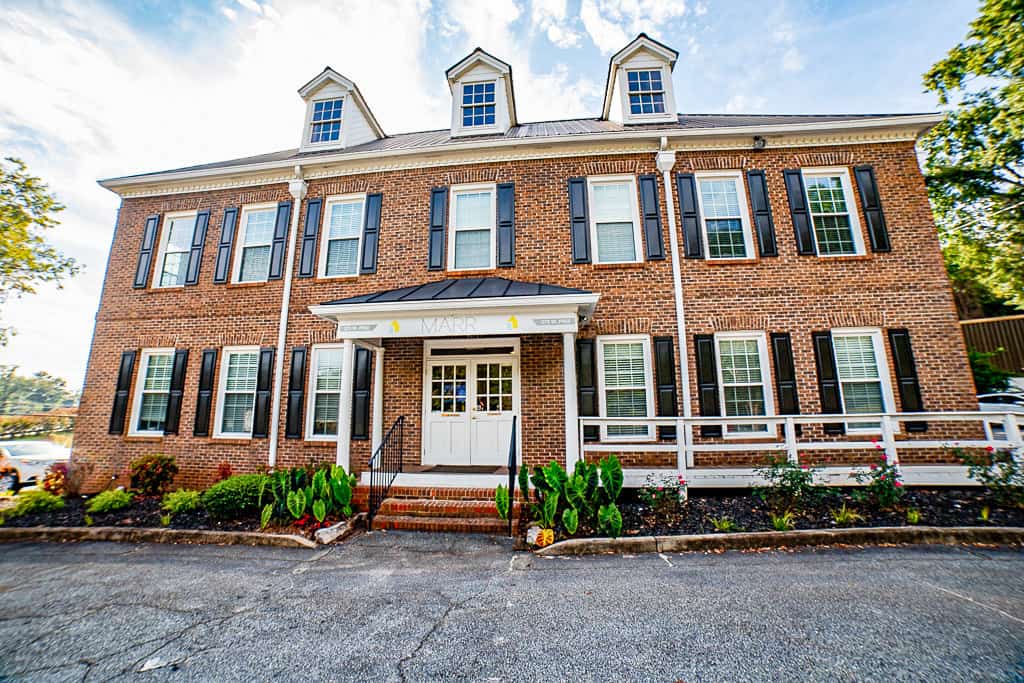 Traditions Women's Recovery Center located in Lawrenceville, GA, where groups are held
Lasting Recovery
"Willingness, honesty and open-mindedness are the essentials of recovery (Alcoholics Anonymous, p. 568)." These principles provide hope to those struggling with substance use disorder.
All aspects of a person's life including mental, physical, and spiritual well-being are addressed during treatment at MARR with the goal of lasting recovery. As women go through the addiction recovery process, other core issues are often identified. Although MARR's primary focus is the treatment of substance use disorder, we also address underlying issues and co-occurring disorders through the use of clinically proven, leading techniques of treatment. Such treatment includes:
A Personalized Treatment Plan including an assigned primary therapist along with an entire Treatment Team

A Board Certified, licensed psychiatrist, master's level clinicians, certified addiction counselors, family therapists, and a top-rated nursing staff

Spiritual guidance deeply rooted in our

gender-specific addiction treatment
Stages of Treatment
Because we believe long-term treatment is the most proven effective method for long-term recovery, our clients are here for a minimum of 14 weeks with an optional phase 3. The first phase lasts 6 weeks and focuses on the foundations for recovery. The second phase lasts 8 weeks and teaches clients the best recovery life skills as they transition into a normal working routine. Phase three is a sober living community where clients continue practicing the recovery lifestyle with peer accountability and support.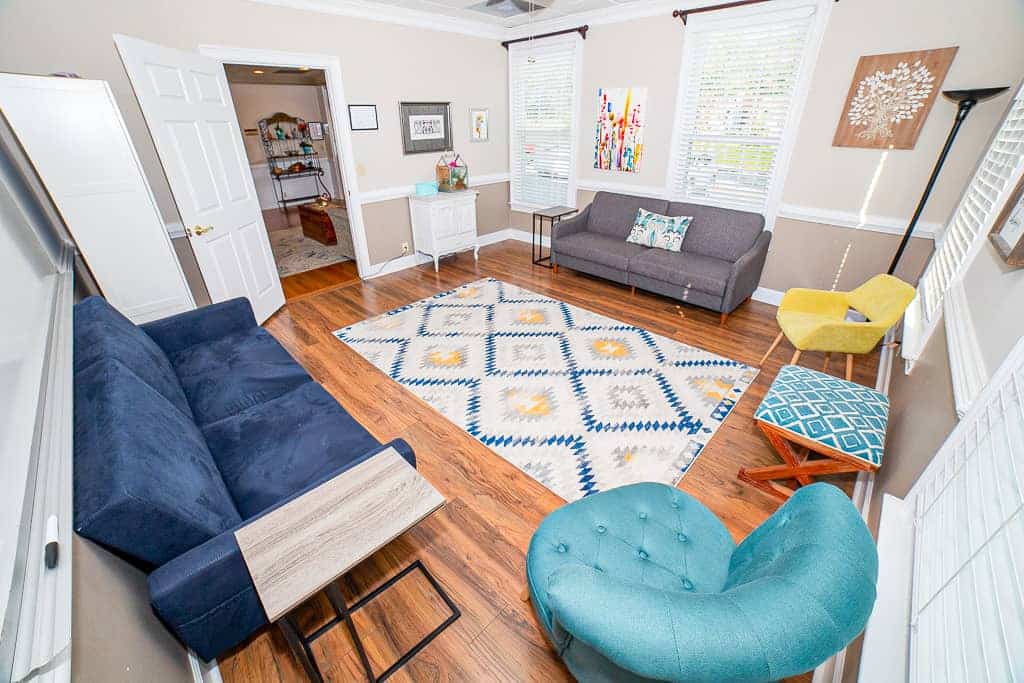 Small Group Room at Traditions Women's Recovery Center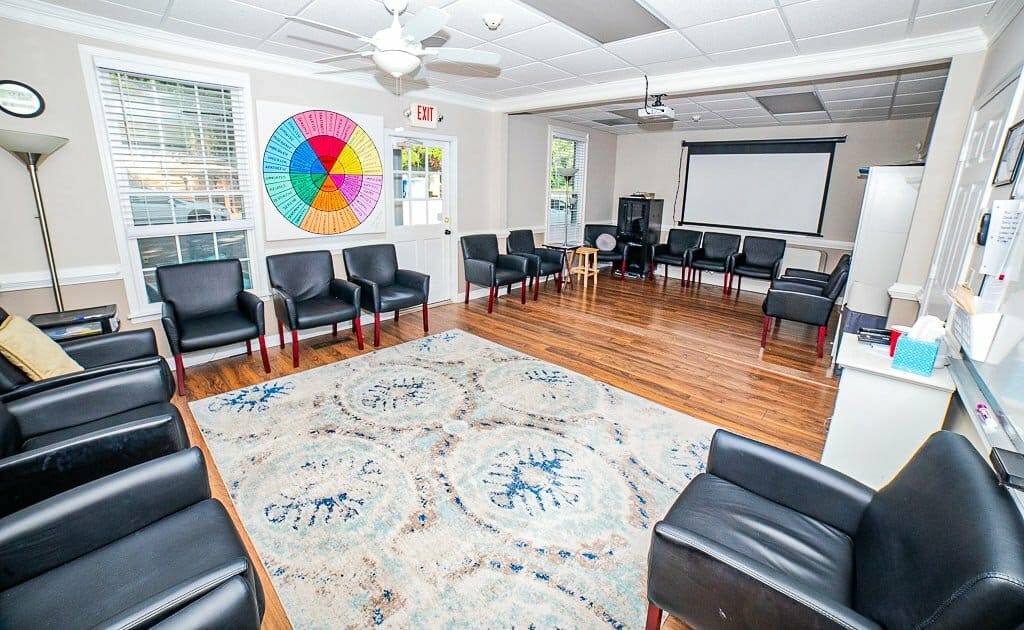 Large Group Room at Traditions Women's Recovery Center
Individual Treatment
Psychiatric/Clinical Evaluation

Addiction-Focused Treatment

Assigned Primary Therapist

Co-occurring Disorders
Groups & Modalities
Dialectical Behavior Therapy (DBT)-Inspired Skills

Codependency

Yoga

Spiritual Guidance

Body Acceptance
Community Living
On-site Residential Staff

Comfortable Living Accommodations

Boundaries & Relationships

Residential Activities

Personal & Group Accountability

Residential/Community Groups

Weekly Aftercare Groups
Disordered Eating (DE) Services:
Individual Nutrition Consultations with Registered Dietitian

Meal Groups

2 Additional Weekly Process Groups

12-Step Meetings for ED Recovery

Mindful Eating Education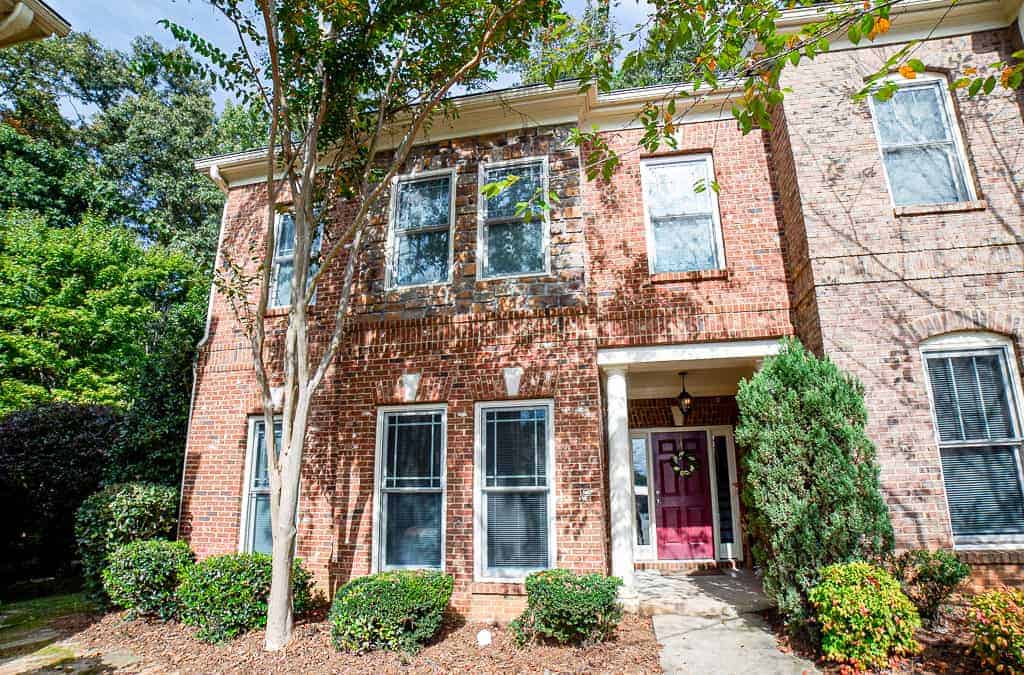 Townhomes for Traditions Women's Recovery Center
MARR Community
Community living is at the heart of our treatment approach. This means clients have a comfortable living situation with roommates, on-site residential staff, work/life balance, meaningful relationships, boundaries, activities, group and personal accountability, community groups, and more. It also means that after leaving our program, we continue to support alumni however possible.
We have an extensive alumni community with events throughout the year to connect, renewal week for alumni which is a complimentary program for those who have successfully completed our program and maintained recovery for a minimum of six months, and individualized aftercare plans. When we say, "We walk with you for life," we mean it.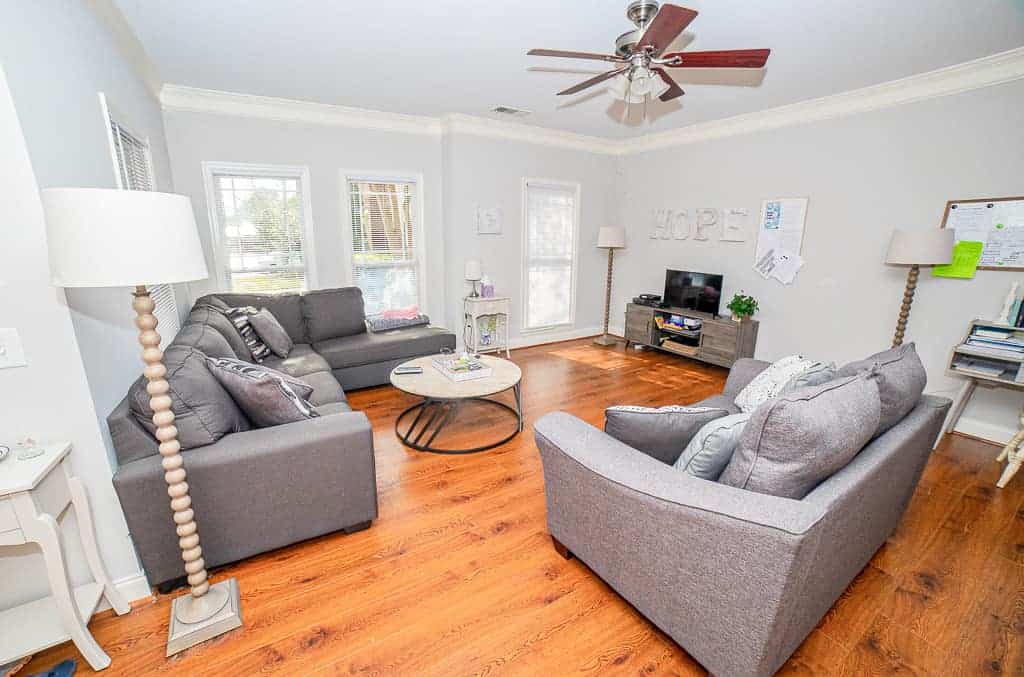 Living Room in Women's Townhome
Bedroom in Women's Townhome
MARR Podcast
You are not alone in your journey. Listen to gripping honest accounts of desperation with drug and alcohol addiction. Guests on Matt Shedd's podcast share moving recollections of hope and peace found through 12-step recovery. Hear first-hand accounts of what treatment at MARR and long-term recovery feels like. 
Additional Resources
At MARR, our goal is to provide the best treatment possible for you or your loved one. Since each client is unique, we offer additional programs and resources that have proven results for lasting recovery. This includes our Recovering Professionals Program, which works together with our Women's Program and provides a continuum of care for professionals in crisis, including long-term monitoring and advocacy services. Through this program, MARR has served doctors, lawyers, nurses, pharmacists, pilots, dentists, and clergy from all over the country.
Our Recovery resources offer a library of evidence-based, clinical information and personal stories on the disease of addiction, its effects on the whole family, and the journey of recovery, including articles, videos, and podcast episodes.