Ep. 83: Getting Sober at 19
When Katie Z. enrolled at Kennesaw State University, her life was already in a downward spiral. She had begun using substances at the age of 15, and the consequences of her actions, including probation and the looming possibility of incarceration, were closing in on her. That's when Katie sought help from MARR, turning her life around as one of the youngest people in her therapeutic community. She learned to confront and address the underlying emotions that had driven her to abuse substances. Today, more than a decade later, Katie enjoys a fulfilling life in recovery, alongside her husband and two children.
Got a hot topic you'd like to propose for a future episode? Interested in becoming a guest on our show? Please send an email to podcast@marrinc.org.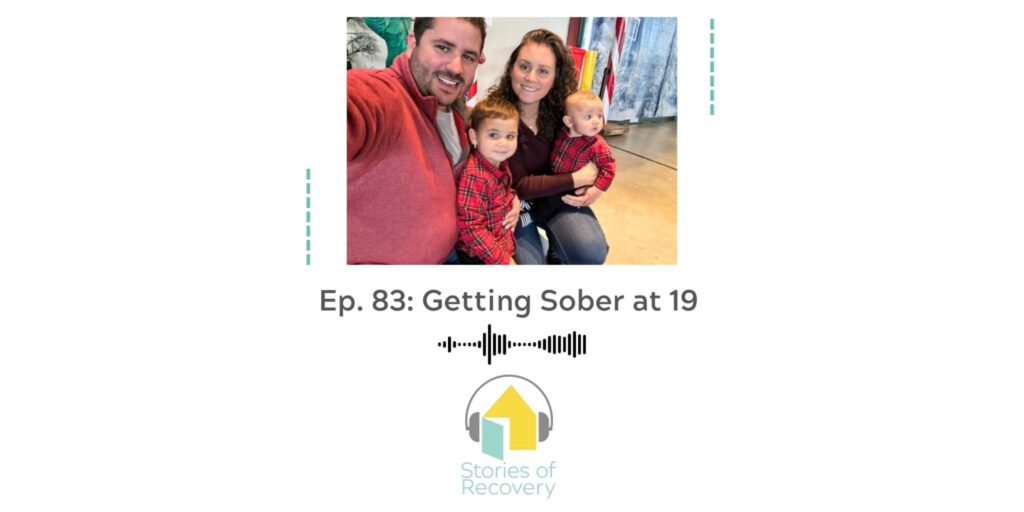 Podcast: Play in new window | Download
Subscribe: Google Podcasts | Spotify | Email | RSS | More