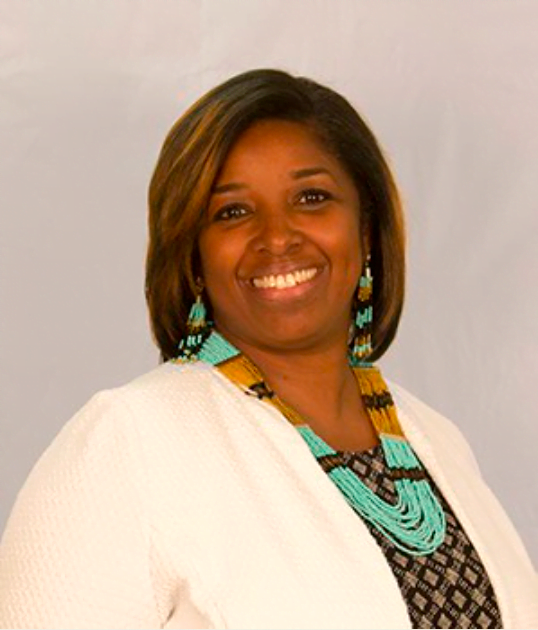 Patrice Alexander, LPC, MAC, CPCS | Chief Executive Officer
For over 25 years, Patrice Alexander, LPC, CPCS, MAC, has worked in a variety of roles in the behavioral health field, specializing primarily in addiction treatment. Beginning her career in clinical research, she transitioned into direct client care when she started working at MARR in 2002 as an Assessment Counselor. She eventually went on to supervise that department. She also served as a Family Counselor and was eventually promoted within that department to Clinical Coordinator of the Family Program. From 2016-2018, Patrice transitioned to the role of MARR's Clinical Director. She briefly stepped away from MARR to serve as Clinical Director at Pyramid Family Behavioral Health and Arise Recovery Residences, before returning in May 2022 as Chief Executive Officer.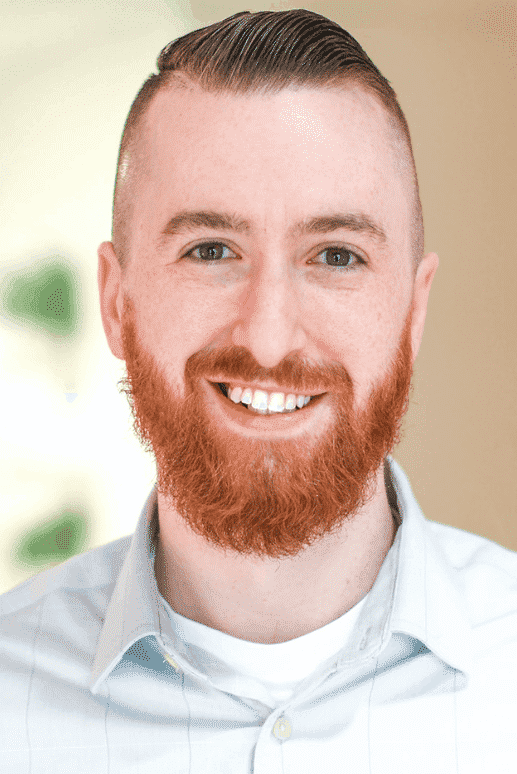 Will Atkins, LPC | Clinical Director
Will began his counseling career at our Men's Recovery Center as an intern before being hired on as a Residential Manager in 2013. He went on to fill the role of Residential Services Coordinator, and then succeeded Doug Brush as Men's Recovery Center Director, a role he held from February 2020 until November 2021. Since then Will worked as Director of Outpatient Services at Lakeview Behavioral Health. In addition to being a Licensed Professional Counselor, Will holds a master's degree in Rehabilitation Counseling from the University of Arkansas and is also a Certified Rehabilitation Counselor. Will began his role as MARR's Clinical Director in August 2022.
Matt Erwin, CACII | Director of Residential Services, Men's Recovery Center and Traditions Recovery Center for Women
Matt has been working in the field of addiction treatment since 2001; in 2010, he embarked on his journey at MARR, where he has made a significant impact ever since. He is a Georgia Certified Risk Reduction Instructor and a DBHDD Certified Clinical Evaluator. His areas of focus are relapse prevention and anger management. He is passionate about instilling hope in the hopeless, helping to build communities that foster change and growth, and watching clients reunite with family and friends.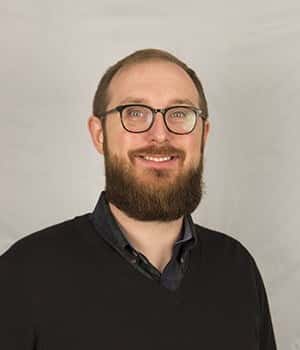 Bob Day, MA, LPC | Director, Men's Recovery Center
Bob's journey at MARR began in 2014 as an intern. After graduating from Richmont Graduate University, he transitioned into the role of Primary Counselor and subsequently assumed the role of Director of the Men's Recovery Center. He specializes in dismantling denial in young adult clients, as well as integrating counseling with spirituality. Bob employs a collaborative, non-judgmental, insight-oriented approach to assist clients in recognizing the ways in which their past traumas, relationships and experiences have influenced their present-day interactions with others. He is passionate about helping individuals identify their core values and foster healthy connections.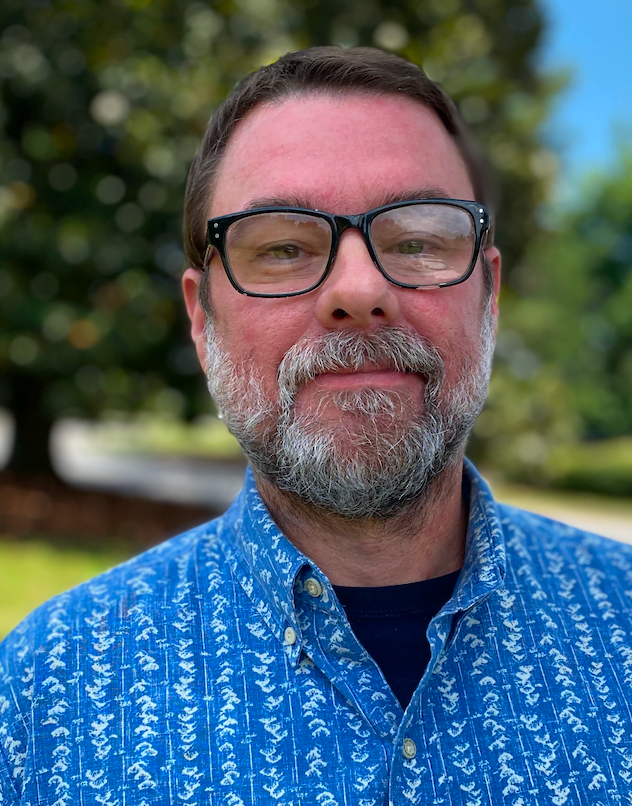 Matthew Reese, APC, NCC | Residential Manager, Men's Recovery Center
Matthew is a Licensed Associate Professional Counselor (APC) in Georgia and a National Certified Counselor (NCC). His work as a Residential Manager has allowed him to develop and conduct groups exploring the disease model of addiction, which in turn affords him the opportunity to indulge his passion for ongoing study of the impact of addiction on the brain and, in turn, the cognitive, emotional, and behavioral facets of the disease. As a person in long-term recovery, Matthew's most gratifying role at MARR is watching change begin to unfold in clients' lives. After spending more than two decades running his own business, Matthew returned to school and graduated Summa Cum Laude with a BA in Psychology from Pfeiffer University, followed by earning a Master of Arts in Clinical Mental Health Counseling in 2019, followed by a second MA in Addiction Counseling in 2020, from University of the Cumberlands in Williamsburg, KY.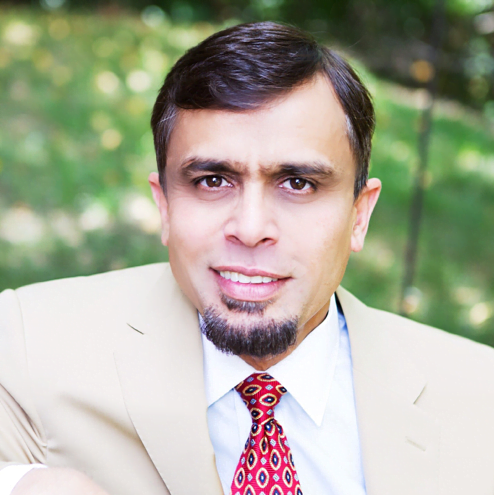 Shahzad Hashmi, MD, DFAPA | Chief Medical Officer
Dr. Shahzad Hashmi is the Chief Medical Officer and founder of Salveo Integrative Health, Inc. and the Salveo Foundation, Inc. He completed his medical degree from Dow Medical College in Karachi, Pakistan, where he specialized in internal medicine and surgery. He moved to the United States and completed his residency at Howard University Medical School. While there, he served as the Chief Resident and received his medical degree in Psychiatry. Dr. Hashmi received two years of additional training at Emory School of Medicine, where he received a prestigious fellowship in geriatric medicine. Dr. Hashmi is a Board-Certified Psychiatrist, who has been treating clients of all ages for over seventeen years.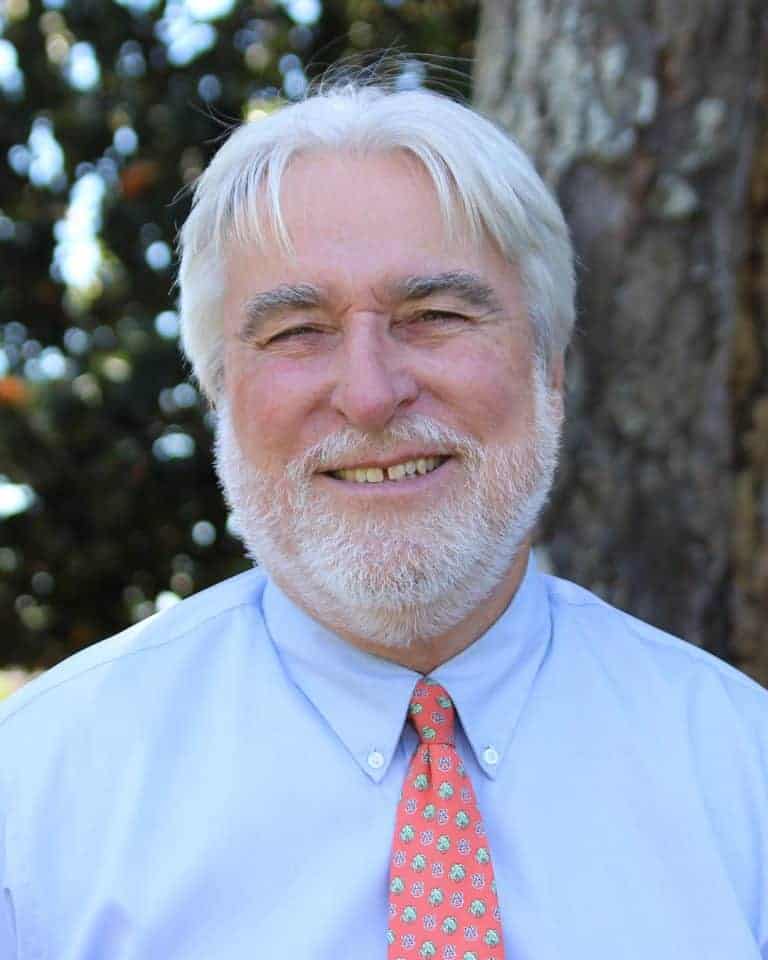 Doug Brush, CACII | Men's Recovery Center and Recovering Professionals Group
Doug has been a member of the National Association of Alcohol and Drug Addiction Counselors (NAADAC), and has served as a board member of the Georgia Council on Substance Abuse (GCSA). He also served as Chairman of the Ethics Committee for Georgia Addiction Counselors Association (GACA). Doug has also been Chairperson for the Standards Committee for the Georgia Association of Recovery Residences (GARR). For more than 40 years, Doug has served MARR in a variety of positions, including CEO and Director of the Men's Recovery Center. He now works part-time and facilitates groups at our Men's Recovery Center.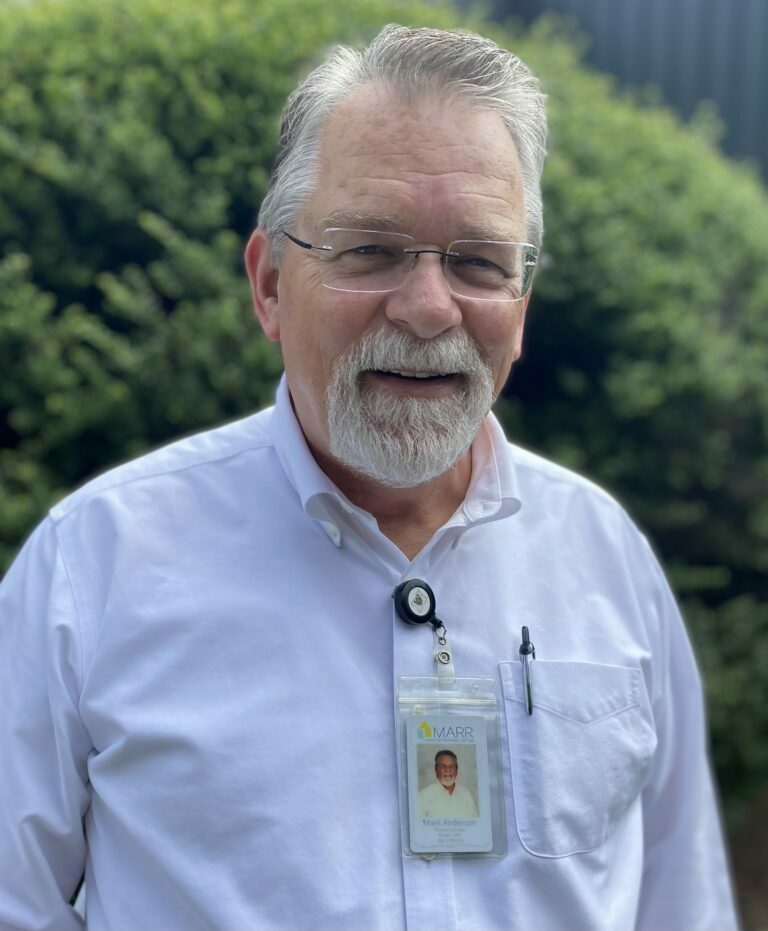 Mark Anderson, MS, APC, NCC | Primary Counselor, Men's Recovery Center
As a professional counselor and a person in long-term recovery, Mark has always gravitated toward working with addicts and alcoholics. Mark believes MARR utilizes the perfect approach: long-term treatment in a residential setting that employs the therapeutic community model, combined with participation in a 12-Step / peer support recovery group. Mark's passion lies in empowering individuals battling addiction to transcend the burden of shame and guilt, while facilitating their path toward rekindling authentic human connections. First, with those uniquely qualified to understand the nature of their self-imposed exile – other addicts and alcoholics. Then, with loved ones who have watched and suffered, desperate to help but unable to do so.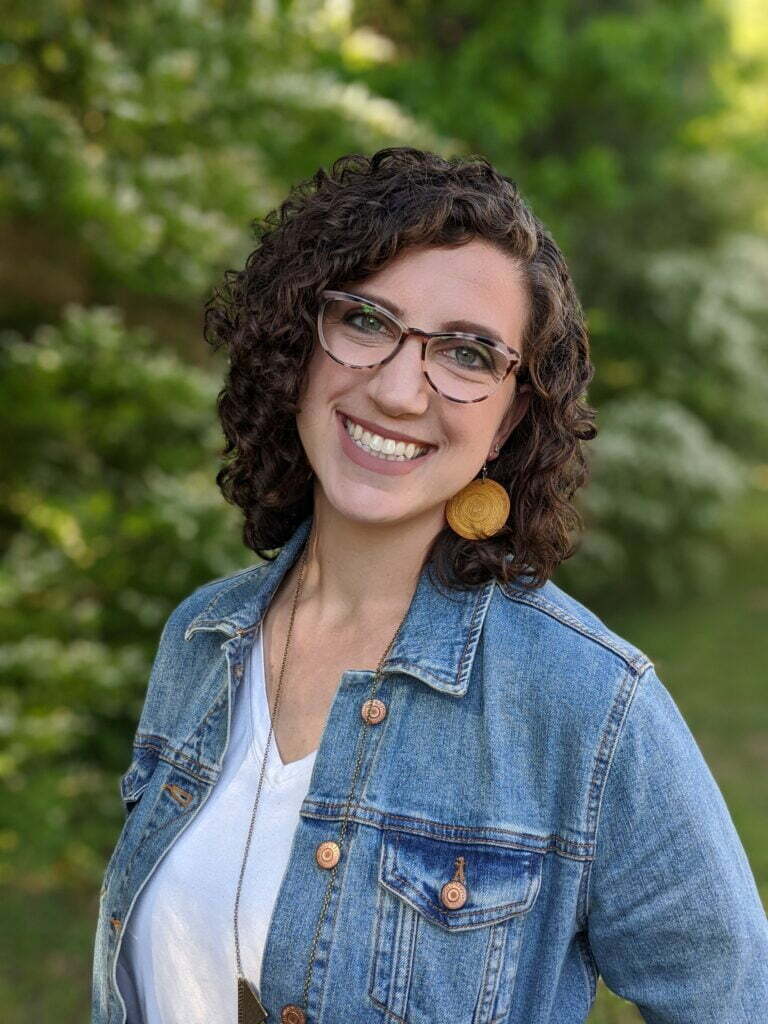 Jennifer Acker, LMA, NCC, LPC, CMAC | Director, Traditions Recovery Center for Women
Jennifer has a heart for MARR's long-standing legacy in the addiction treatment field; the healing power of the therapeutic community model; and MARR's tradition of facilitating lifelong alumni support and engagement. Having initially joined MARR in 2015 as an intern with the Family Program, she later transitioned into a full-time clinical role within the Admissions Department. Subsequently, she served as a counselor at our Women's Recovery Center for two years. Jennifer left MARR for a period, where she gained additional experience as a therapist and took on administrative roles at various facilities. In January 2020, she resumed her position at MARR, this time as the Director of Traditions Recovery Center for Women.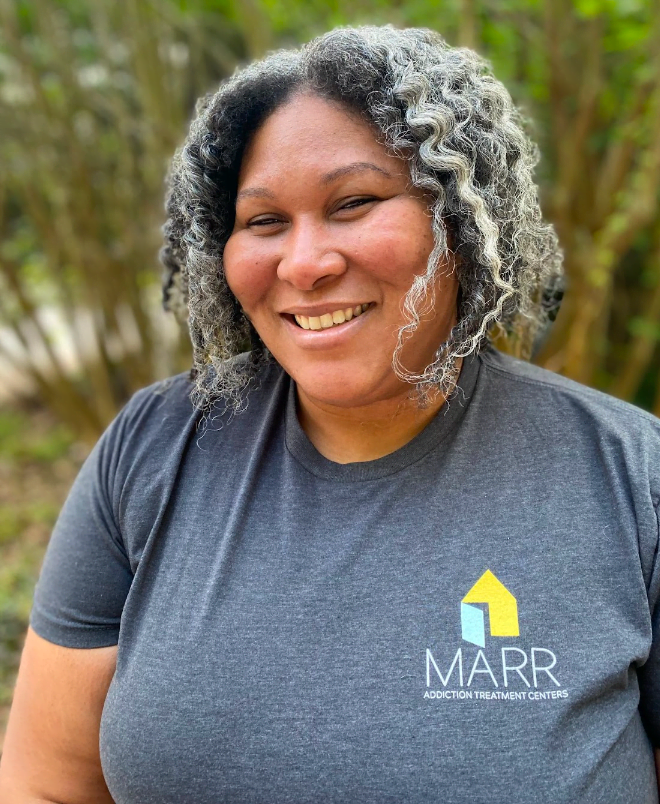 Constance Fields | Clinical Assessment Counselor
Constance, a part-time Admissions Counselor, earned her master's degree in Clinical Mental Health Counseling from The Chicago School of Professional Psychology. She embarked on her MARR journey as an intern with the Family Program; upon completion, she recognized her desire to remain involved with the organization. Among the numerous reasons Constance cherishes MARR, the strong sense of family resonates most deeply with her. Outside of counseling, Constance finds joy in watching movies, particularly those of the paranormal kind. She also has a passion for acting, listening to music, and spending quality time with her loved ones.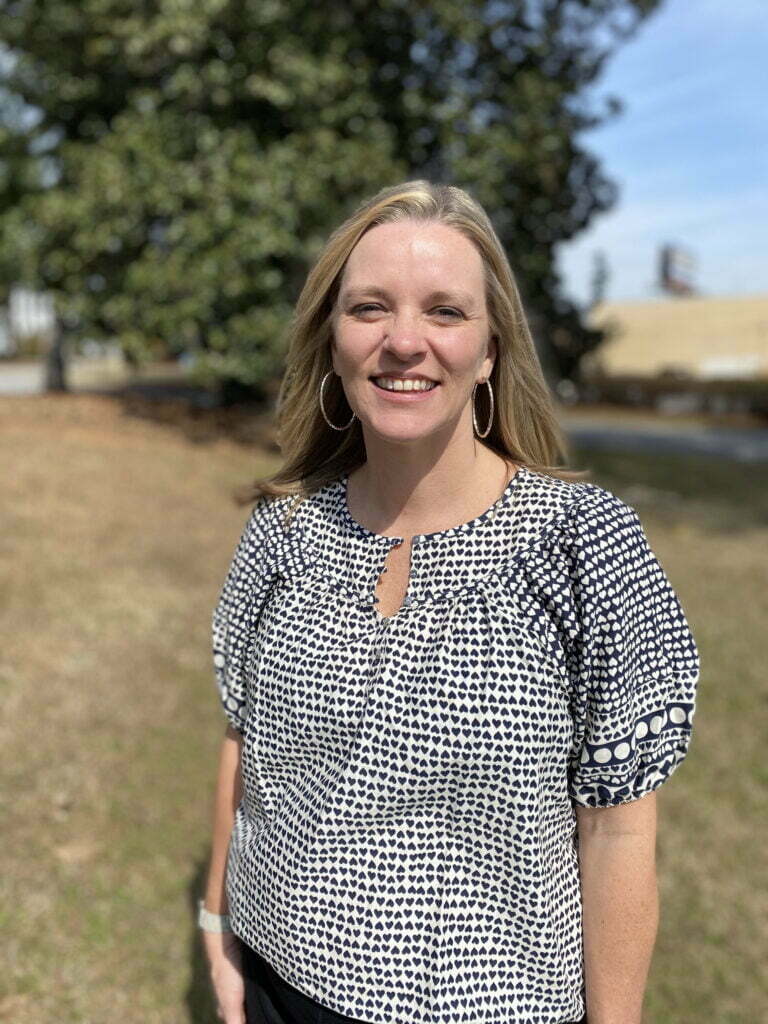 Tricia Meeker | Alumni Coordinator, Men's Recovery Center and Traditions Recovery Center for Women
Tricia's story with MARR began in 2010, when she commenced her recovery journey as a client. Over the years, she has remained actively engaged in our alumni community; in February 2023, Tricia assumed the role of Alumni Coordinator. She is deeply committed to MARR's vision of whole-person recovery and long-term alumni involvement as part of a lifelong recovery program – something she has experienced firsthand. Tricia is dedicated to providing our alumni community with ongoing support and opportunities for personal growth and development.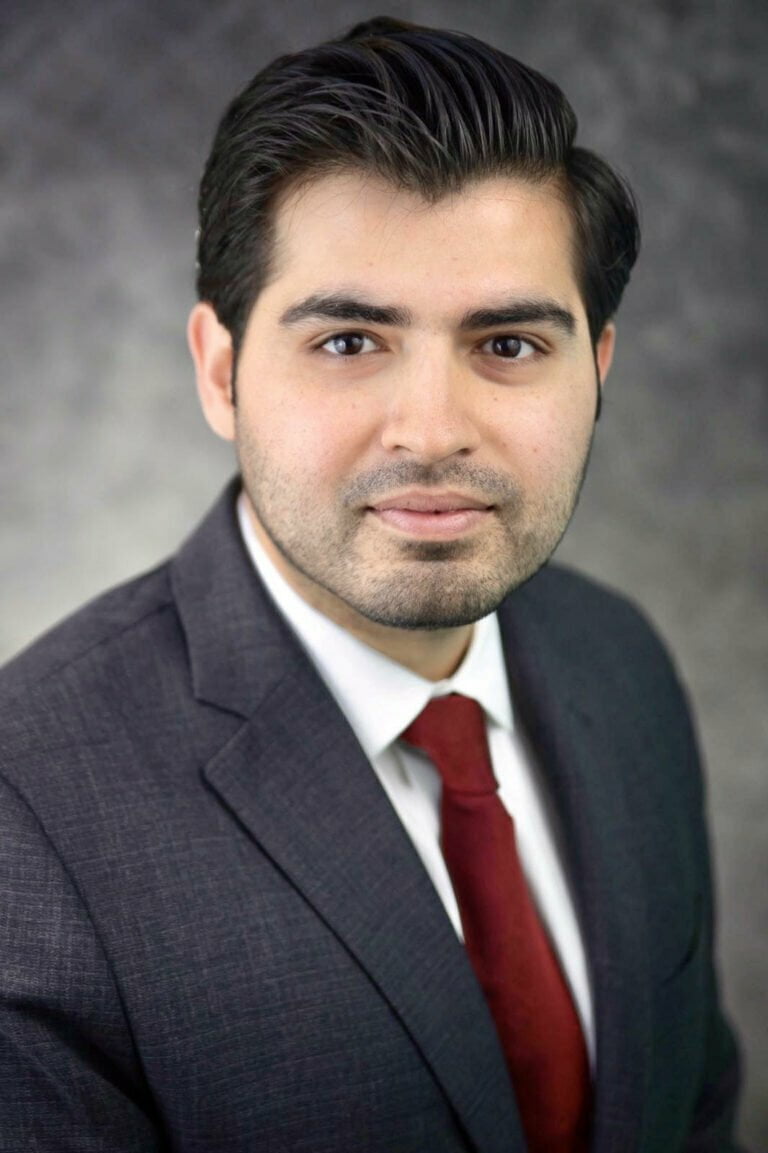 A. Umair Janjua, M.D. | Psychiatrist. Men's Recovery Center and Traditions Recovery Center for Women
Dr. Janjua is board-certified in General Psychiatry by the American Board of Psychiatry and Neurology. He is a native of Atlanta and has trained extensively in psychopharmacology and in various psychotherapeutic modalities. After completing his residency training in General Psychiatry at Emory University School of Medicine, Dr. Janjua completed an additional year of training in Forensic Psychiatry at Emory and has a diploma in Executive Coaching from Emory University's Goizueta Business School. He also received the Walter Wellborn Endowed Fellowship in Psychiatry. Dr. Janjua holds an adjunct faculty appointment with the Emory University School of Medicine.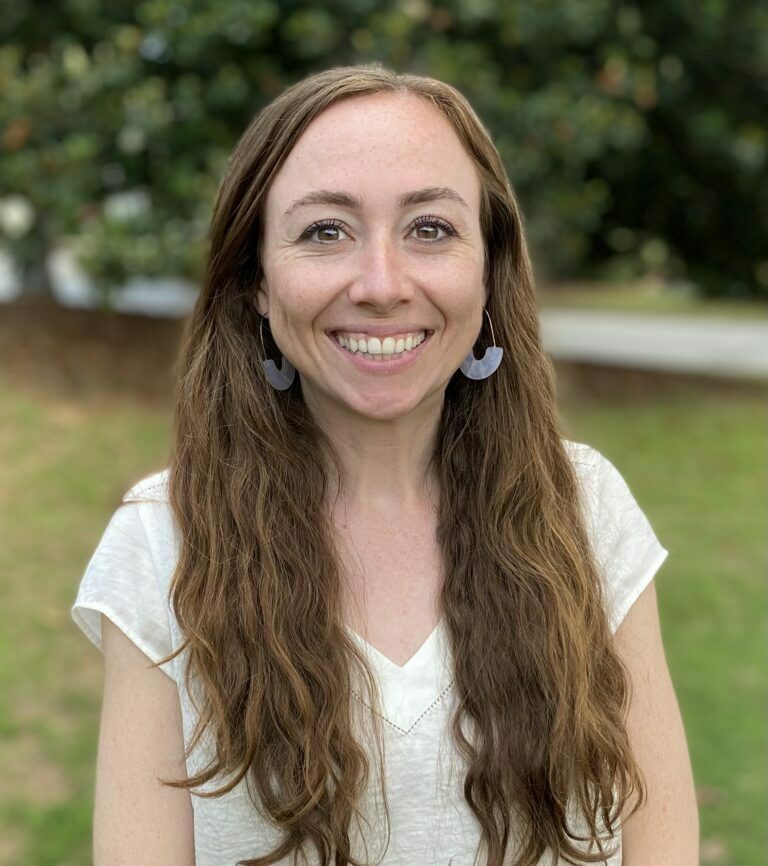 Erica Welsh, MFT, APC, AMFT | Family Program Coordinator, Men's Recovery Center and Traditions Recovery Center for Women
Erica graduated from the University of Georgia with a Bachelor of Arts degree in Anthropology. She ventured into the technology industry briefly before pursuing a master's degree in marriage and family therapy – with a concentration in trauma counseling – at Richmont Graduate University. Erica finds fulfillment in helping individuals work through a range of challenges and concerns, as well as providing support to families as they navigate and strengthen their relationships with one another. She appreciates MARR's commitment to maintaining relational principles in client treatment and fostering a supportive environment among staff.
Todd Valentine, LCSW | Primary Counselor, Men's Recovery Center
Todd has over 15 years of clinical experience in the field of addiction, and he has been at MARR for over 12 years. He specializes in the integration of mindfulness, and he is passionate about helping men find joy in recovery and practice vulnerability that brings them out of isolation and into community. Todd leads clients in mindfulness practices, guided meditations, and recreational activities to reconnect with their bodies and learn to recognize emotions.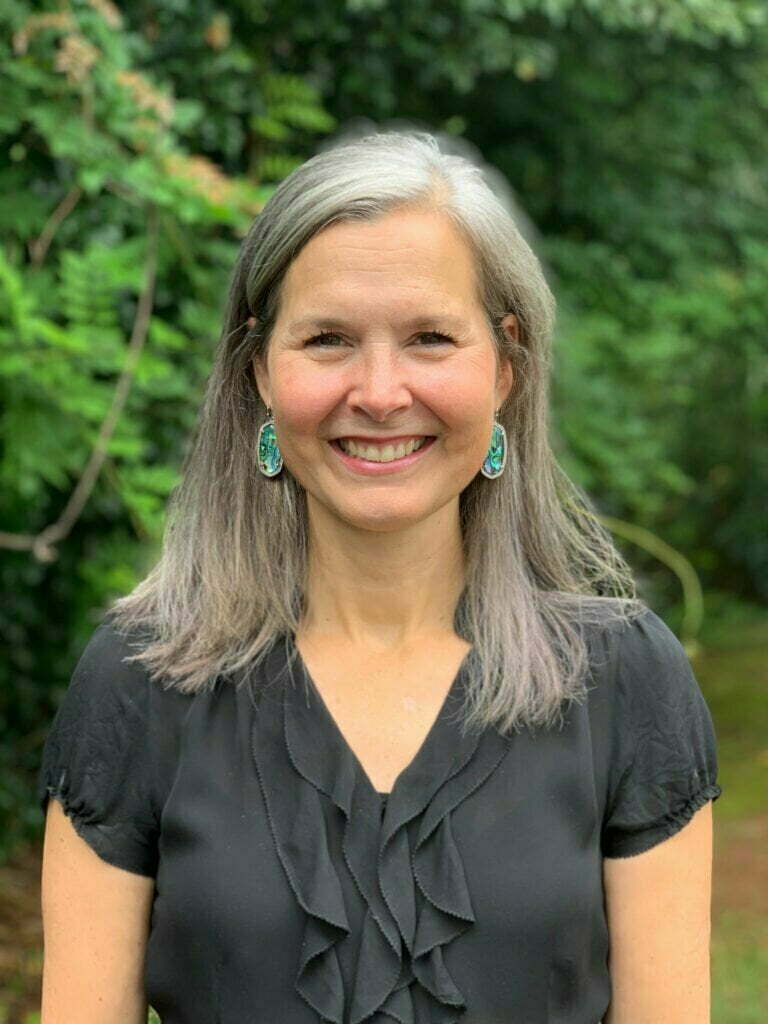 Alison Makely, LPC, MAC, NCC | Disordered Eating Therapist, Traditions Recovery Center for Women
Alison served as a volunteer at MARR from 2003-2005. The work captivated her so much that it motivated her to return to school and pursue a graduate degree in counseling. She transitioned into the role of intern until 2006. After obtaining her master's degree in May 2006, MARR created a dedicated therapist role for Alison as Primary Counselor for Disordered Eating. Alison took a break from MARR to establish her private practice. She rejoined the organization from 2018 to 2020, and later returned in August 2022, where she currently serves as the primary Disordered Eating Therapist at Traditions Recovery Center for Women.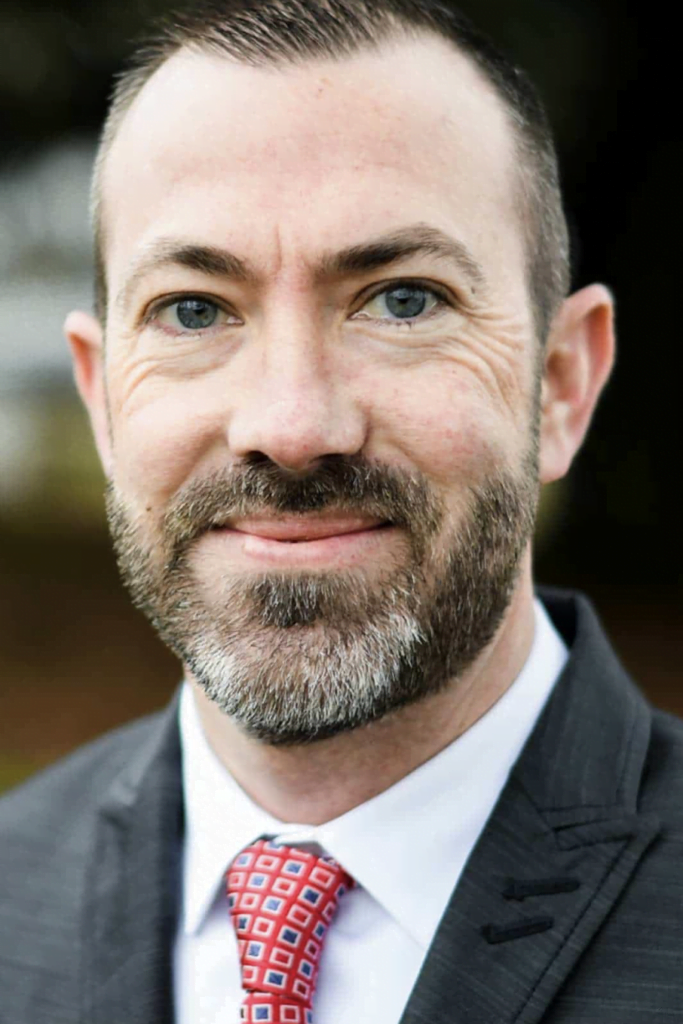 Andy Williams | Assistant Director of Admissions & Business Development
Andy's career in mental health care began in 2014. Since then, he has held several key positions, including Patient Care Specialist, Family Counselor, Recovery Advocate/Crisis Interventionist, Intake Coordinator and Admissions Counselor. Today, Andy serves as Assistant Director of Admissions & Business Development at MARR, collaborating with all departments to support those in need. He is nearing completion of becoming a Certified Addiction Counselor. Through his own personal triumph over addiction, Andy understands the profound toll that addiction takes on the lives of individuals and their families. He is committed to helping others find freedom and achieve lasting recovery.